Apps and Mobile Forms for
Tradesmen and Field Service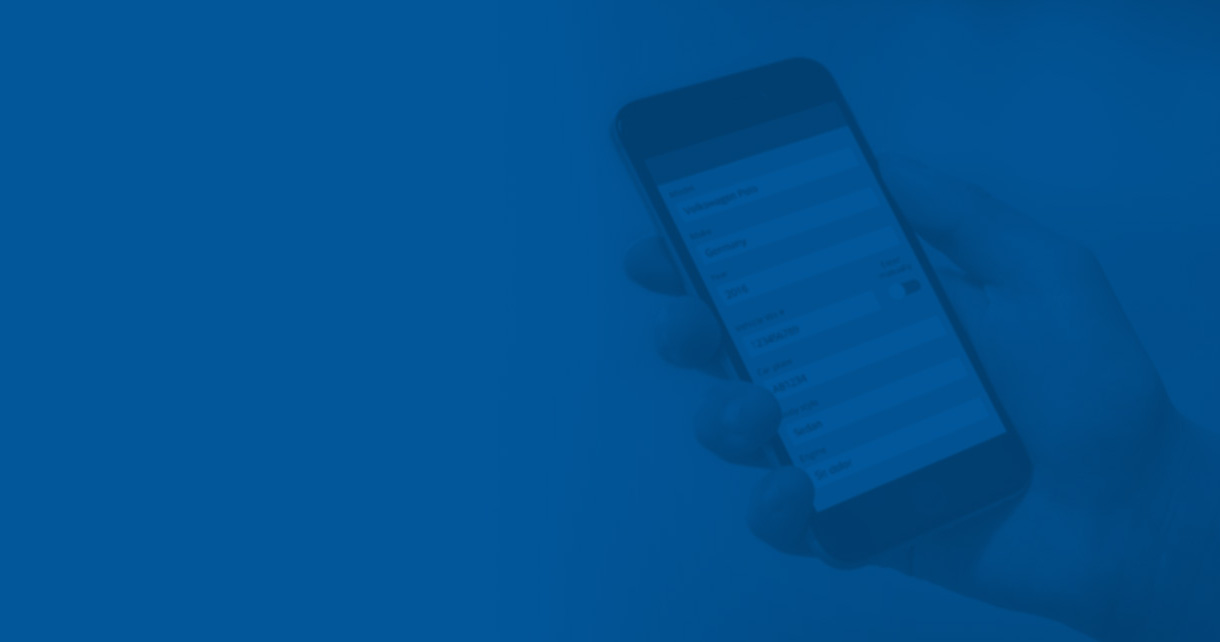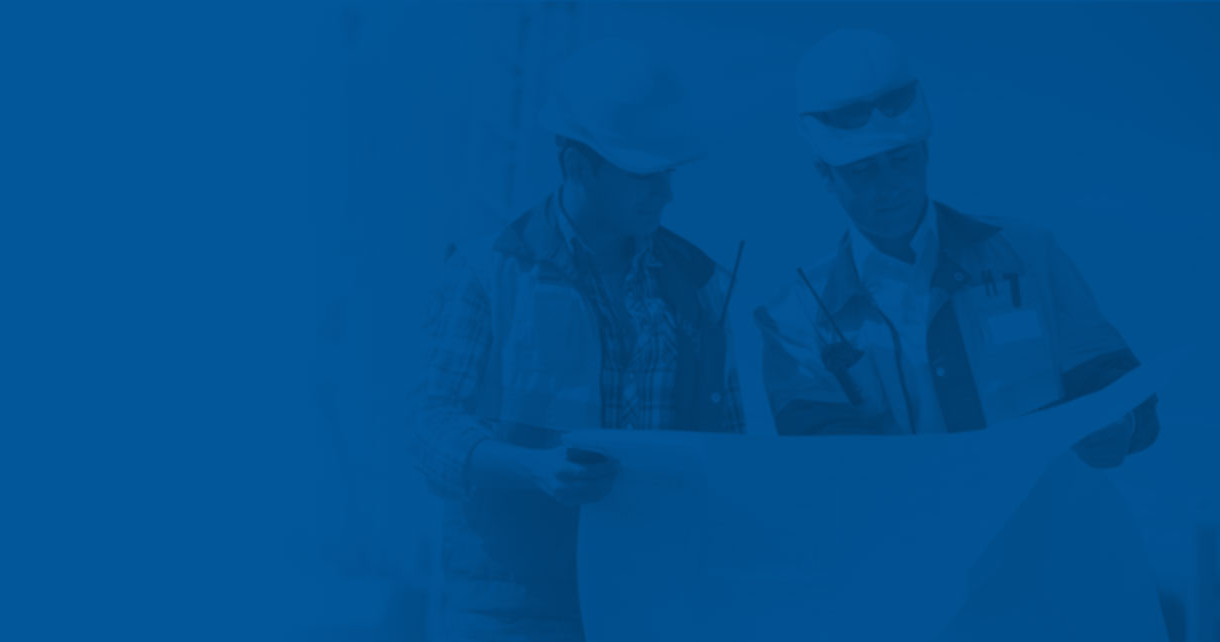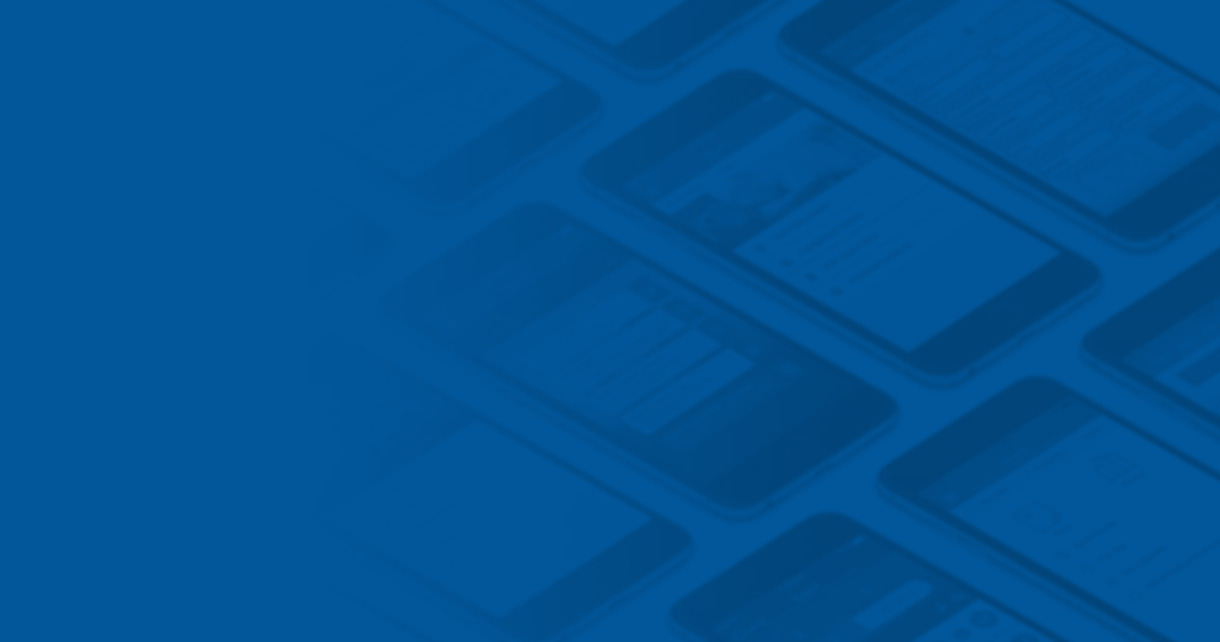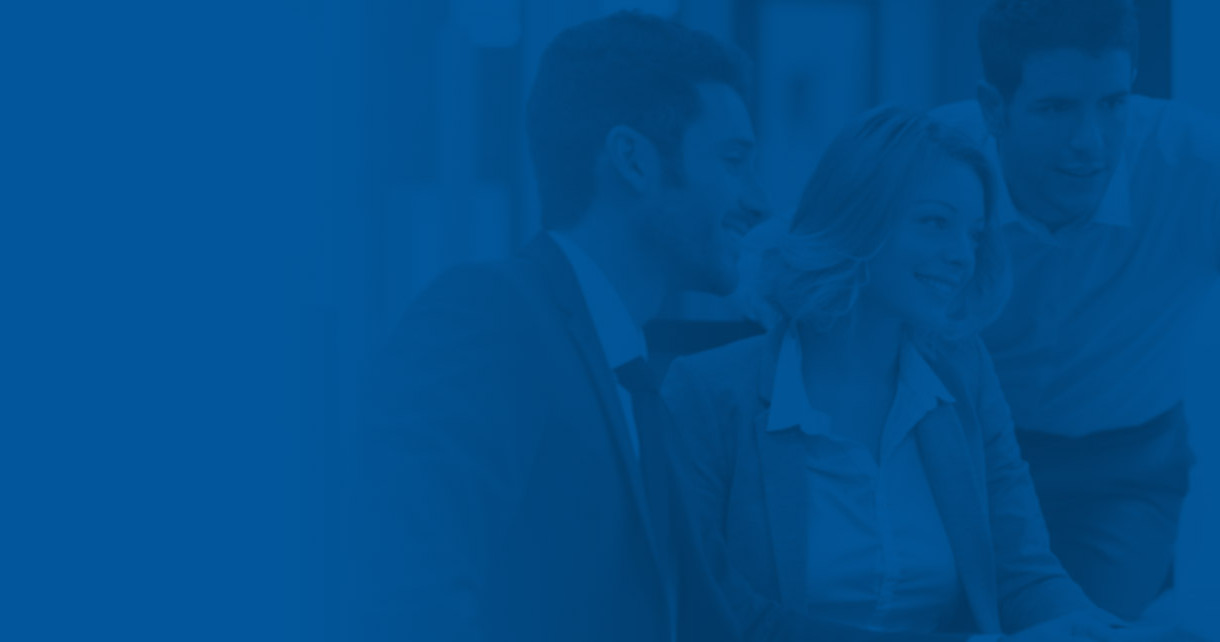 Go Digital.
Replace Paper Forms and
filing cabinets with apps and cloud

Convert Your Current
Forms to Apps.
No Tech Skills Needed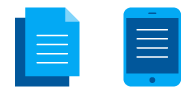 Collect, share and analyze
Any Field data. Email it
in PDF or Excel report
Download Field Data Collection
and Reporting Apps.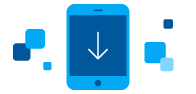 Have specific App requirements?
We can build it for you or you
can DIY using our Snappii App
Builder. No code required!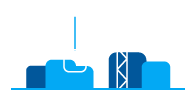 Fill out Forms on Your
Smartphones in a snap
What took 2–3 hours
now can be done in a few minutes. Real $avings!
No technical skills required
FREE Forever Account
No credit card needed
Download FREE Snappii Mobile Forms App


Need a specific App?
Get a free quote for a custom app
Create your mobile business app
in days, not months
with Snappii DIY App Builder
Choose from 200+
ready-made templates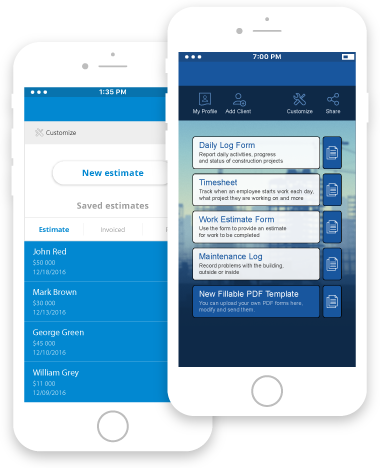 Thousands of Happy Customers
Now that I have the system worked out, I can get a new form up and running in no time, and it will save us hundreds of man hours when it comes time to audit our safety program.