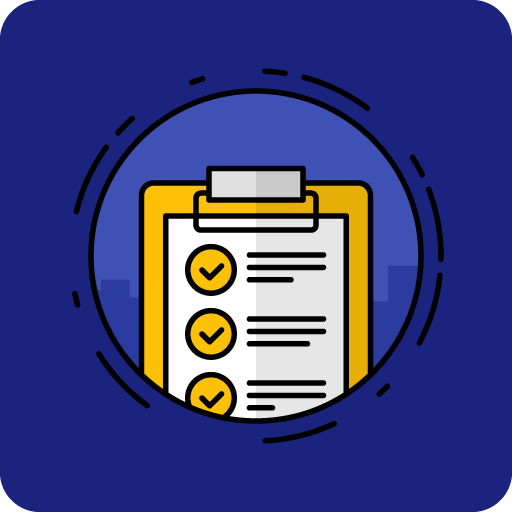 Construction Change Order
Want to use your forms?
Use My Form
Quickly create change order for any project
Send change orders to approvers
Check your order statuses from any device, all information automatically synchs across all your devices
All change requests are stored as PDF files and accessible anytime
Construction Change Order App was specifically designed for employees working in the construction industry to create quick construction change order requests and provide them to selected supervisors for reviews.
Can't find the app you need?
Continue to searching in our app store or get a free quote for a custom app