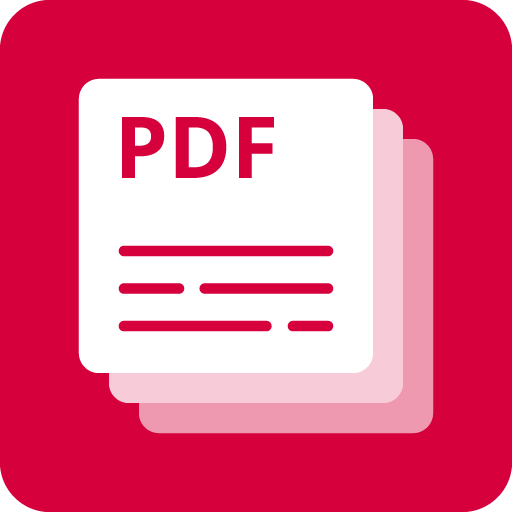 My PDF Form Manager
Want to use your forms?
Use My Form
Import fillable PDF forms
Customize PDF forms
Save forms and re-use them as templates
Add custom fields including datetime, location, checkbox, bar/QR code, text, numberic, signature, photos etc.
Send collected data to your email address
Upload completed forms to cloud drives and print
Work online and offline
Save time and reduce expenses
The most popular app among apps for PDF files
Snappii, a rapid mobile app development platform, introduces its most popular app among mobile business apps for PDF files – My PDF Form Manager. This app is an indispensable tool when it is needed to work with digital forms. Since most companies are switching from paper forms to mobile forms, many organizations start to think about affordable solutions to help them in this transition. Mobile business apps for pdf files can be found here and there but can you be sure they are safe and secure to use?
Mobile data security is a sensitive question that managers are bringing about considering mobile business apps for pdf files, and they should think about data security in the first place. My PDF Form Manager mobile business app from Snappii is equipped with the latest technologies to enable safe data access, maintenance and storage. The data is protected by two firewalls, will be shared only if app user allows it to and can be easily deleted if necessary.
The difference between apps for pdf files
Apps for pdf files are very hot today, because many companies are already tired of handling paper documentation. Paper documents require lots of expenses and are difficult to maintain. On average, it takes about 8 minutes for an employee to look up for a particular document in the desk storage. Just imagine the time wasted on this process. With data stored in the cloud, it takes only a second to find the file you need. Besides, data in the cloud can't get damaged, lost or stolen unlike paper documents. That's why mobile business apps for pdf files are gaining popularity these days.
However, there is some difference in these apps as they are not all the same. Some apps require authentication and role-based access, while others allow its users to access the app without registration. At Snappii, we value security, hence, our apps can be accessed only by a registered user. After the registration, the user can upload a fillable PDF file into the app, edit it and save as template for future reference or share it right away. Some mobile business apps for pdf files offer only a few standard sharing options like email while My PDF Form Manager from Snappii offers its users to share files via Dropbox, Box, MS OneDrive, Google Drive and others available on device. You can use apps from Snappii absolutely for free. Download My PDF Form Manager app from the Stores today.
Can't find the app you need?
Continue to searching in our app store or get a free quote for a custom app