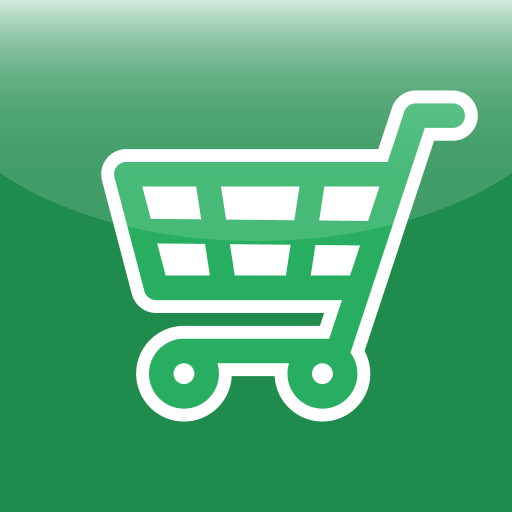 My Shopping List
Want to use your forms?
Use My Form
Create multiple shopping lists
Plan purchase lists, in a shop list and recipes
Add products to a shopping list
Edit and delete items on the list
Search and sort items in the list
Sync your lists across multiple devices
Work offline in areas with limited coverage
Save time and reduce expenses
My Shopping List App from Snappii
Mobile shopping lists are gaining more popularity these days, as the world has gone mobile and people spend 24 hours a day with their smartphone or tablet. Keeping all the necessary information at hand helps people to better organize their life. Shopping takes an integral part of our life and we can't skip the fact that we always need to remember to buy a loaf of bread or a gallon of milk on the way from work. Putting down the shopping list on paper is an ordinary thing, and many people still rely on this way to keep their lists in mind. However, there's the other side of the coin. Paper notes can get lost, forgotten, thrown away and more. So is there a way to manage your shopping list and keep it at your fingertips when you need it? There definitely is. Snappii, a rapid mobile app development platform, introduces its Shopping List App. This app for iOS and Android is a perfect helper in creating shopping lists on the go. Other that creating a shopping list, you can also record a recipe. This is super convenient and requires almost no effort. The Shopping List App for iOS and Android allows you to make a list before you go to the store or right in the store. The app doesn't require Internet connection, so you can rest assured your lists will be saved locally in the app. However, if you decide to sync your shopping list app with other devices, you can easily do so with the Internet connection.
The Benefits of Shopping List App for iOS and Android
Everybody knows that mobile apps are hot today. People use them as a convenient tool to fit their needs: plan a purchase, schedule a meeting, collect vital data, share information and more. Having an app for iOS and Android is a must – you will always have the latest information and won't miss a thing. This mobile app for iOS and Android will keep your shopping list locally on your device or multiple devices if you want to share the list with other members.
The Shopping List App for iOS and Android can be easily customized to meet your criteria. We can change the colors and logos, add new forms and features, and more. Download this mobile app for iOS and Android today and enjoy your shopping experience. Call us to get this app customized for you.
Can't find the app you need?
Continue to searching in our app store or get a free quote for a custom app