The Photo Button lets developers create apps that leverage the mobile device camera to take pictures which can be shared, emailed, posted to a website, and sent to a corporate database. The camera has become a scanner of sorts to take pictures of documents and for other personal and business needs. This can be very useful for any number of reasons:
–Document car accidents
–Report vandalism
–Report news
–Send pics of houses for rent and purchase
The uses are endless and an easy way to allow visual submission of information quickly and easily.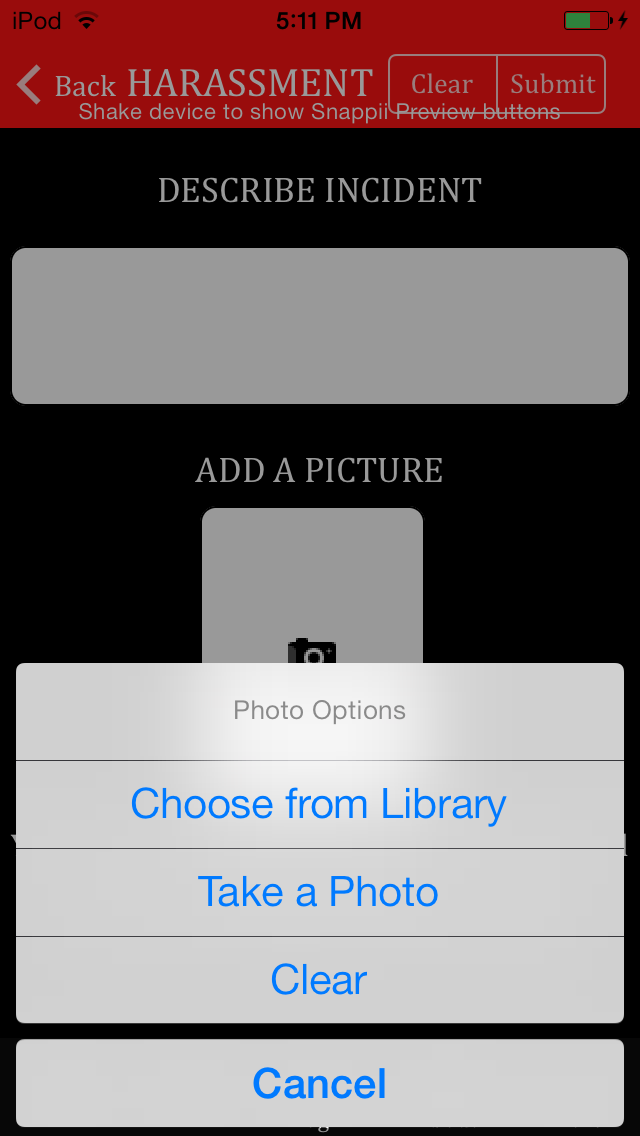 ← FAQs