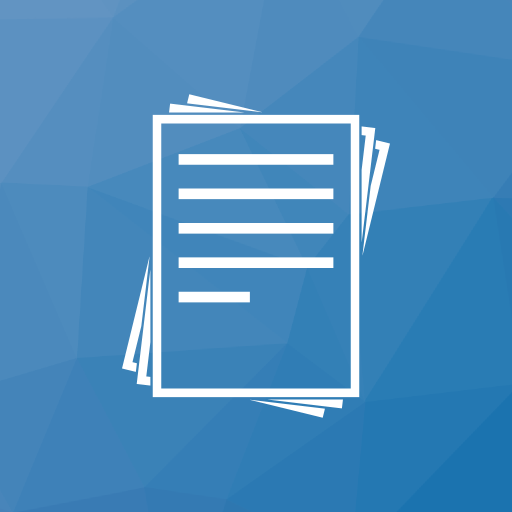 Bill of Lading
Want to use your forms?
Use My Form
Can't find the app you need?
Continue to searching in our app store or get a free quote for a custom app
Bill of Lading app is designed for businesses to easily and quickly create bills of lading and provide them to third parties.