Brand New!
Fill out Forms and
Reports 5 times faster
Upload your PDF file and Snappii will
automatically convert it to App in seconds!
No technical skills required
Download FREE Snappii Forms App to use your form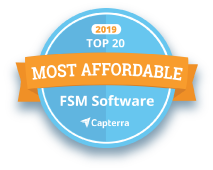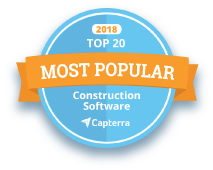 The Problem
Doing Paper Forms and Reports
by Hand is Really Expensive
Takes hours to fill out
Can't find it
Printing costs
Storage costs
The Solution
Fill out Forms with
Snappii Forms App!
Fill out forms in minutes
Easy to find anytime anywhere
Speak your forms, don't type them
Stored in the Cloud Forever
Start using your Smartphone to fill out Forms and Reports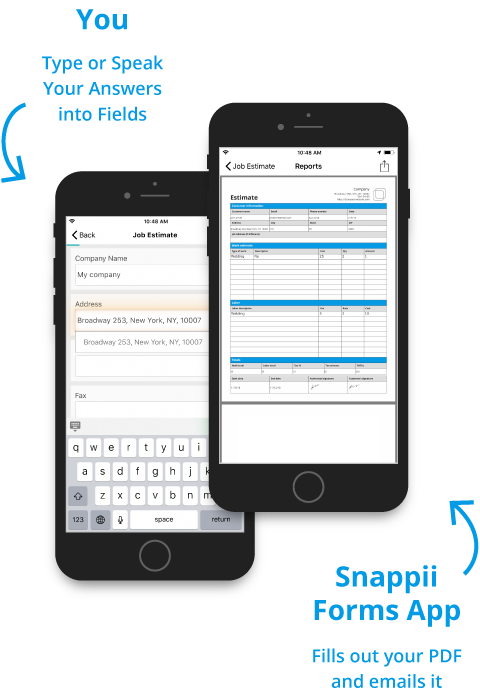 Thousands of Happy Customers
Now that I have the system worked out, I can get a new form up and running in no time, and it will save us hundreds of man hours when it comes time to audit our safety program.
Need a specific App?
Get a free quote for a custom app
Mobile Field Service Apps