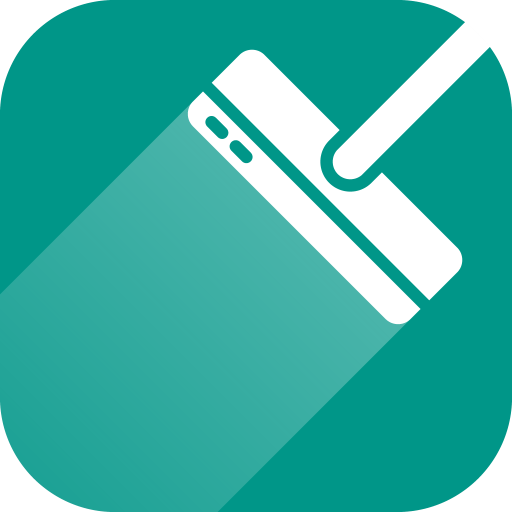 Cleaning Inspection Checklist with Tasks
Want to use your forms?
Use My Form
Can't find the app you need?
Continue to searching in our app store or get a free quote for a custom app
Mobile technology as the essential solution for better service
The demand for cleaning services is growing rapidly. However, the higher demand also means a more competitive cleaning services market. Cleaning companies need to optimize their services and carefully monitor their quality to stand out against their competitors.
Today mobile technologies significantly help with plenty of processes associated with cleaning services. They speed up tasks, simplify and optimize their management, sync the entire team, help monitor results, and maintain quality. Special mobile cleaning apps can replace a mountain of paperwork.
The time of mobile inspection forms and cleaning inspection apps
Cleaning companies' specialists usually use cleaning inspection checklists to ensure that all the tasks are completed properly, qualitatively, and on time. Just recently such inspections and reporting were time-consuming paperwork. Mobile cleaning apps have changed this process dramatically and provided many advantages. Now, paperwork can be completely replaced by mobile inspection forms and checklists and special cleaning inspection apps allow users to work with various data and instantly exchange it right in the field. This way, cleaning inspections can be done in a few minutes with the slightest effort.
Cleaning Inspection Checklist app
Snappii offers a powerful and user-friendly ready-made Cleaning Inspection Checklist app. Anyone can use this app to complete a checklist for the audit and inspection of any specified area. The Cleaning Inspection Checklist app consists of the pre-made mobile inspection form that can be filled in in a snap anytime and anywhere. Users can add evaluations, notes, and photos about the quality of cleaning. Moreover, the Cleaning Inspection Checklist app allows users to generate a PDF report of the inspection, print it, and send it via email. The completed mobile inspection forms are safely stored in the app and ensure constant access. The Cleaning Inspection Checklist app is available in Apple App Store and Google Play. The Snappii team offers app customization and can add any personal inspection forms to the Cleaning Inspection Checklist app.
The Cleaning Inspection Checklist app will help any cleaning company keep the bar for the high quality of services and stay ahead of the competitors in the evolving cleaning market. The app increases workflow efficiency, keeps a constant flow of accurate data, optimizes data processing and storage, and more. Moreover, the Cleaning Inspection Checklist app is extremely affordable and doesn't require additional costs and efforts.