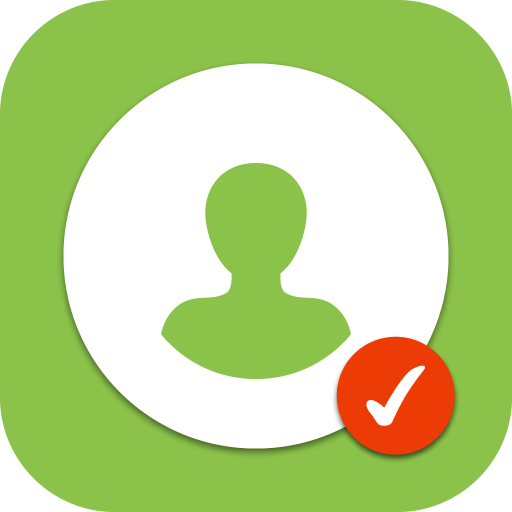 Employee Absence Tracking
Want to use your forms?
Use My Form
Log the time when any employee comes to work and finishes work
Add a list of available employees or upload an Excel database to save time
Select employees that come to work
Mark employees that are on vacation or sick
Accurately calculate hours each employee works and analyse stats
Export collected information as Excel files
Work online and offline
Save time and reduce expenses
Use Employee Absence Tracker app to easily track working hours, vacations and sick leaves of employees. This app is ideal for manager to accurately estimate availability of employees on premises and in the field.
Can't find the app you need?
Continue to searching in our app store or get a free quote for a custom app