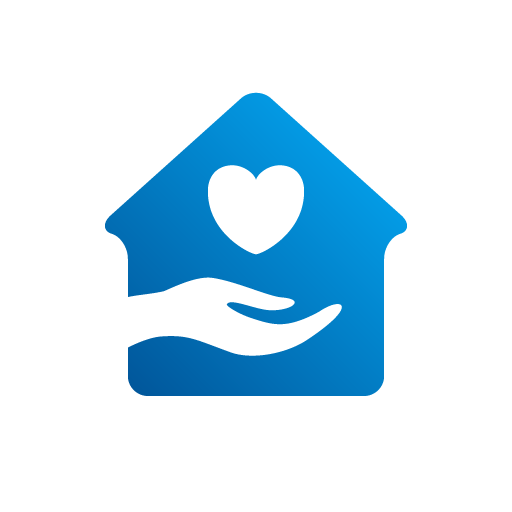 In Home Care Providers App
Want to use your forms?
Use My Form
30+ ready-made forms for caregivers and clients.
Fill out mobile forms on any device.
Share the forms as PDF files with anybody via email, cloud, WhatsApp, etc.
Always be ready for any State or federal inspection or compliance audit.
Upload your own forms to use them.
Great popularity and demand for in-home care services
The size of the world's elderly population has increased a lot over the past decade. This part of the population is in dire need of daily or intermittent care. A majority of seniors prefer to be cared for in their homes that are a familiar and comfortable environment for them. Therefore, nowadays in-home care agencies are in great demand. Caregivers do hard work and spend most, if not all, of their time working in the field. Even if the client does not need constant supervision, the agency nevertheless should provide regular home assessments to ensure patients' safety and comfort.
Mobile apps for in-home care agencies: more real help instead of paperwork
In addition to the direct duties of caring for the wards, in-home care agencies' employees must also document their activities as well as generate and submit regular reports. Moreover, in-home care agencies must operate in strict accordance with some regulations and have to fill out many compliance confirmation forms every day. Considering this, modern mobile technologies try to help caregivers provide more real help instead of drowning in paperwork. Special mobile apps allow them to get rid of time-consuming paperwork and fill in all necessary documentation right on a mobile device in a snap.
In Home Care Providers app
Snappii offers the In Home Care Providers app with 30+ ready-made mobile forms. One small app can replace all paper-based forms and provide much-needed assistance. The completed forms can be easily generated to PDF files and instantly shared via email, cloud drives, or printed. The In Home Care Providers app complies with HIPAA. The app allows in-home care agencies to focus on better services and business growth instead of paperwork. It is easy to adopt in any organization with just a 10-minute training. The In Home Care Providers app is available in Apple App Store and Google Play. There is an opportunity to add some existing personal forms right to this app and make it 100% appropriate for a certain in-home care agency.
Optimization of work and business development
The In Home Care Providers app changed the way Sunny Days In-Home Care Company operates and provides great benefits. The app saves time and money by giving the field staff the ability to submit documentation from anywhere in the territory. The In Home Care Providers app has enabled Sunny Days In-Home Care Company to scale the business at a rapid rate. It has grown quickly enough to be an Inc. 5000 company four years in a row.
Can't find the app you need?
Continue to searching in our app store or get a free quote for a custom app