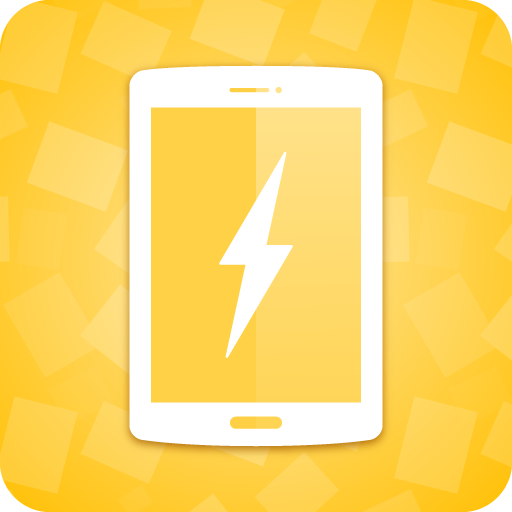 Instant Mobile Forms
Want to use your forms?
Use My Form
Import fillable PDF forms
Customize PDF forms
Save forms and re-use them as templates
Add custom fields including datetime, location, checkbox, bar/QR code, text, numberic, signature, photos etc.
Send collected data to your email address
Upload completed forms to cloud drives and print
Work online and offline
Save time and reduce expenses
Instant Mobile Forms
Businesses tear through copy paper at an estimated annual rate of 10000 sheets for each office employee, according to the Minnesota Pollution Control Agency. And while some companies continue to bury themselves under tons of paper documentation many businesses have already found a great paperless solution in mobile technologies.
A huge power of mobile forms
Many businesses deal with multiple forms for example inspection or inventory forms. Today specialists actively replace paper forms and other documents by mobile devices with special apps and mobile forms. First of all, it is extremely convenient and optimizes different operations especially in the field. Mobile forms and mobile apps for PDF allow businesses to reduce time and accelerate many processes. All data can be stored on a mobile device in a convenient format and be available 24/7. Filling mobile forms from any location and working with them in real time is a satisfactory and efficient solution for such industries as construction, oil and gas, healthcare and others.
Snappii offers Instant Mobile Forms app for PDF files
Snappii, a rapid mobile business app development company, offers Instant Mobile Forms app which helps in work with PDF files. You can easily transform your PDF form into a mobile app. Just edit uploaded forms and add necessary elements like datetime, checkboxes, signatures, location, etc. You can upload created mobile forms to cloud drives or share them in multiple ways. Every 12 seconds a document is lost by a large organization in the US. Thanks to Instant Mobile Forms app for PDF, all your reports can be reliably stored in your smartphone or tablet and will never be lost. Mobile apps with your forms are always at hand as they are installed on your mobile device.
Instant Mobile Forms app for PDF files is the best way to work with forms. If you want more features in the app, Snappii team can make its customization in accordance with your needs just in a few days.
It is obvious that mobile solutions have a profound impact on the further development and growth of business and demand on mobile apps and mobile forms is significantly increasing. Anticipating this, Snappii offers powerful business apps which can benefit any type of work. Also you can order custom mobile app development and you will get a ready-made feature-rich product just in a few weeks.
Can't find the app you need?
Continue to searching in our app store or get a free quote for a custom app