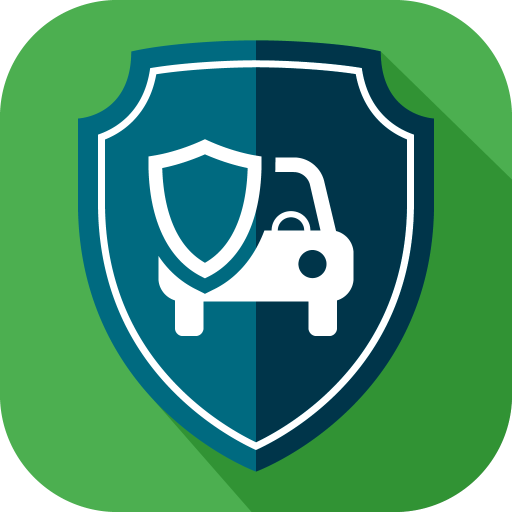 Insurance for auto & vehicle
Want to use your forms?
Use My Form
Complete car accidents forms
Collect date, time, witnesses contact info
Capture accurate GPS locations of the incidents
Email received information
Upload collected information to cloud drives and print
Sync data across multiple devices
Work online and offline
Save time and reduce expenses
Аuto insurance app
Insurance adjusters need to quickly and precisely evaluate the damage happened and come up with a completed solution to a client. In the past it was a difficult task to do.
They had to:
Take pictures with a camera and print them in the office
Fill in many paper forms manually
Spend much time on data analysis, estimates and calculations
Insurance app for auto & vehicle
Snappii introduces auto insurance app, which is specially designed to help insurance adjusters perform various types of inspections using their smartphones or tablets. With the help of this auto insurance app it`s easy to quickly conduct detailed inspections, complete car accident forms on the go, capture accurate GPS locations of the incidents and store all inspections and reports on device with the help of one button click. Moreover this auto insurance app allows insurance adjusters to collect date, time, witnesses contact info, work in offline and online modes, share stored data via email, message, dropbox and more.
You can upload your own forms right into auto insurance app or fill in the existing auto insurance form. You`ll need to add customer`s name, claim number, date of accident, time of accident, body shop name, phone number, location and description of the accident. There is also an ability to fill in what happened field with name of police officer and badge number. You can also add images of incidents, other drivers, other cars, registered owners, car passengers, witnesses and vehicles at scene; all you need is simply tap on + sign to add details.
There is an ability inside the auto insurance app to edit and manages saved forms, PDF & excel reports, make quick inspections. Quick auto insurance inspection form includes body shop name, address, incident location, customer`s name, claim number and date of inspection. You should also capture images with additional comments. Edit, save and share the form in multiple ways anytime from anywhere.
With the help of this app you can save your time and money, increase business productivity, eliminate paper and go green, etc. Moreover, this auto insurance app is 100% customizable to meet your specific business needs. You can customize the app yourself or build the new one for your business. Or let us do it for you in just days, not months. All you need is let us know your requirements and get you ready app.
Can't find the app you need?
Continue to searching in our app store or get a free quote for a custom app