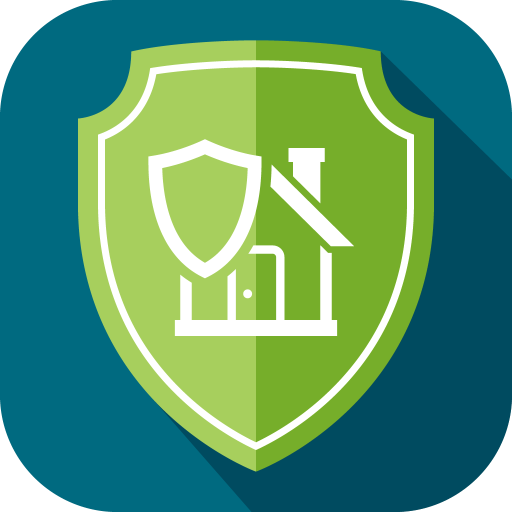 Insurance for Realty, Property & Homes
Complete realty inspection forms on the go
Capture accurate GPS locations of the inspections
Collect date, time, witnesses' contact info/li>
Edit and emails saved realty inspections
Eliminate paperwork
Upload completed inspections to cloud drives and print
Work online and offline
Save time and reduce expenses
Insurance app for realty, property & homes
This insurance app for real estate, property & homes is designed to help insurance adjusters perform various types of inspections using your smartphone or tablet.
Insurance for realty, property & homes consists of apartment inspection, where you can fill in the apartment inspection form, edit existing forms, upload your own PDF and excel reports or make quick insurance inspections.
Apartment damage inspection in this insurance app includes general information, such as building number, apartment number, insurance adjuster`s name, floor plan, date started. Then there exist forms for foyer, living room, kitchen, stove, freezer, hallway, bathroom, toilet shower, bedroom, balcony, miscellaneous items and insurance adjuster`s signature forms. With the help of these forms you can easily inspect any room, for example the insurance app form for foyer consists of several points; you can answer them yes or no. Choose if the flooring is in good condition, free from damage and is secure; the walls are clear of nail holes/patched if needed; ceiling is in good condition free of stress cracks; light fixture is functioning properly; vents are free of debris; electrical outlets are functioning properly; door opens/closes correctly; door step is secure and in proper location; all door seals are in good condition; door sweep works correctly. There is also an ability to add any comments to this insurance app form.
Insurance app for realty, property & homes has the following features:
Complete realty inspection forms on the go
Capture accurate GPS locations of the inspections
Collect date, time, witnesses contact info
Create quick inspections on the go
Store all inspections and reports on device
Share inspections and reports as PDF and Excel files with anybody
Share stored data via email, message, dropbox and more
Receive push notifications
Communicate with other app members via Discussion forum
Work in offline and online modes
This insurance app allows insurance specialists to save time and money, eliminate paperwork and increase business productivity. Moreover, this insurance app can be 100% customized for your business needs. Let us know your requirements and we will customize it for you, or you have an opportunity to customize it yourself of build a new app from scratch.
Can't find the app you need?
Continue to searching in our app store or get a free quote for a custom app