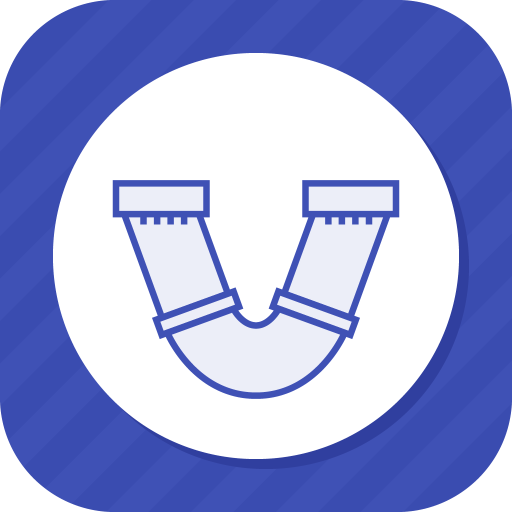 Oilfield Pipe Volume Calculator
Want to use your forms?
Use My Form
Make a pipeline volume calculations
Email results to the office repository
Select metrics
Save calculations and edit them on demand
Upload calculations to cloud drives and print
Sync collected data across multiple devices
Work online and offline
Save time and reduce expenses
Oilfield Pipe Volume mobile app
The oil and gas industry is constantly evolving to meet new economic and environmental challenges. Nowadays more and more specialists take advantages of the latest mobile technology, namely oil and gas mobile apps, to profitably produce, transport, distribute and sell the product.
The work with oilfield pipes is a part of the oil and gas industry. Pipelines typically require many parallel operations that need to be planned, scheduled, executed and monitored to achieve the needed productivity results, financial outcomes and regulatory compliance. Pipeline volume calculations are one of them. To make this process easier and faster Snappii, a rapid codeless mobile app development company, has created Oilfield Pipe Volume mobile app. The app allows pipeline operators, constructors and inspectors to measure and compute the volumes of the oil pipeline. Thanks to this app you will be able to keep pipelines in good conditions spending less time but maintaining the quality of the work.
Powerful app for pipeline volume calculations
Oilfield Pipe Volume app has 3 formula forms for pipeline volume calculations. Moreover, you can easily store data on your mobile device and sync it across multiple devices, instantly connect with the manager and provide him the results of pipeline volume calculations. Among the other benefits of the app are online/offline work and push notifications with relevant alerts feature.
Just think that there is no more need to use bulky calculators and process the received data in paper form. Convenient mobile forms in your smartphone or tablet is the innovation which improves data accuracy, saves time and reduces costs in any industry. Furthermore you can retrieve PDF forms of the pipeline volume calculations, print them and share via email, network drives and other sharing options. Oilfield Pipe Volume app is 100% customizable. Our team will quickly make necessary changes to meet your specific business needs. Desires of our customers are a priority for us.
Pipeline volume calculations have never been so simple. Enjoy it with Snappii Oilfield Pipe Volume app. The app will be useful for drilling crews, employees of pipeline construction and maintenance, oilfield inspectors and others. It is available in App Store and Google Play.
Can't find the app you need?
Continue to searching in our app store or get a free quote for a custom app