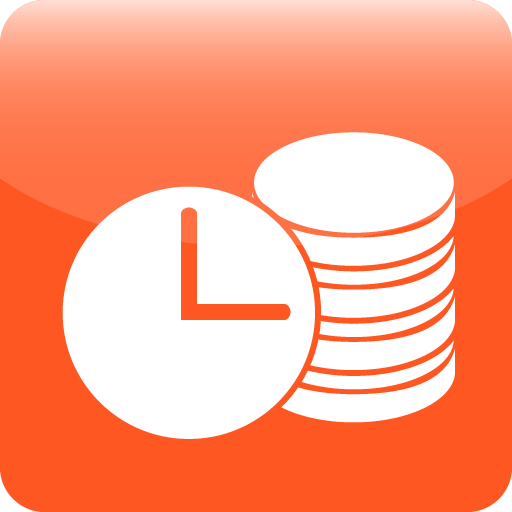 Rental Business Management
Create a mobile database of vehicles for rent
Lease items to the customers via the app
Create rental reports that include rental details, customer's information, payment data and the quote for the service
Track items by status
Create a list of clients to auto-fill order forms
Automatically calculate a rental cost
Email invoices to your clients
Save time and reduce expenses
Rental Business Management app
To be successful in rental sphere you need find a way to maximize efficiency and get the most out of each day. Unfortunately, management processes require a lot of time and efforts. One of the greatest ways to optimize rental business is mobile rental apps. They help you to always stay in compliance and offer a huge amount of benefits from paper replacement by convenient mobile forms to improved instant communication.
Rental apps opportunities
Snappii's rental apps are a unique collection of powerful tools and features. Rental Business Management app should be mentioned specially. It is the best assistance for any rental industry professional. This rental app is also a good solution for any type of rental process from vacation to car rent. Modern successful rental manager is a rental app user who is mobile, flexible, always ready to actions and always staying connected. Rental Business Management app is everything you need to be successful in your business.
Powerful features of Rental Business Management app
Convenient database makes it easier and faster to collect items for rent, edit all the data and share it. Give your customers innovative service by lease items to them via the rental app. For more convenience, you can instantly change status of the items from "Available" to "Rented Out". Financial issue is quite important part of the rental management. The app allows users easily calculate the quote for the rent based on the renting time.
Feel confidence with the work with reports and different documentation. With Snappii's rental app you can make rental reports with all necessary details on your mobile device and share them in multiple ways. Free your business from extra paperwork, win the time and streamline the operations.
There is no better alternative to Rental Business Management app to improve your business, save time, avoid penalties and extra costs, optimize rental operations, increase efficiency and income. Moreover, Snappii gives its customers a unique chance to modernize the rental app to meet their needs and requirements. Rental Business Management app can be customized in a few days and will please you by specific features which you will choose. You can benefit from Rental Business Management app right now and keep pace with innovations to the new opportunities which Snappii opens for you.
Can't find the app you need?
Continue to searching in our app store or get a free quote for a custom app