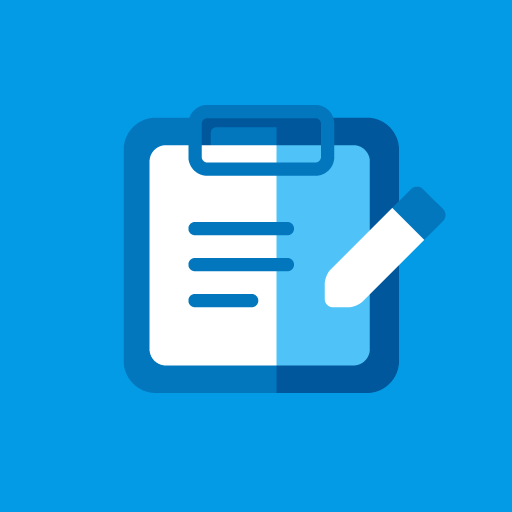 Inspect Anything
Want to use your forms?
Use My Form
Easily capture notes, photos, signatures, drawings, QR codes, bar codes, locations, audio and video files
Modify or delete completed inspections on demand
Email completed forms
Upload completed inspections to cloud drives and print
Create PDF,Excel and Word reports
Sync data across multiple devices
Work online and offline
Save time and reduce expenses
Can't find the app you need?
Continue to searching in our app store or get a free quote for a custom app
Mobile report app helps conduct inspections
Today more and more business organizations are turning to mobile solutions for the sake of eliminating paperwork, saving time and money, and improving workflow. Mobile report apps are gaining popularity among business tools. Snappii introduces its Inspect Anything mobile business app as a convenient and easy to use app to conduct inspections in minutes.
Telstra research shows a whopping 75% of small businesses are still reliant on traditional paper-based tools, spending an estimated $608 million a year on paper. The volume of paperwork is growing along with the prices on paper and printing. Documents preparations require more time and work resources. In addition, numerous errors, loss of documents and inaccuracies constantly accompany paperwork. And although there are many report apps for smartphones and tablets, only 24% of small businesses are using them in the workplace.
Business report apps are unique solutions for any business. They can help you easily automate manual processes, support document sharing, process these documents on your mobile device, track tasks, create digital accounts, collect and conveniently store the data and others. Inspect Anything mobile business app from Snappii collects all the data you need and puts it in PDF and Excel reports. This report app gathers text, date, time, QR and Bar codes, signatures, GPS locations, drawings and more. Forget the times you had to take loads of paper forms to perform inspections, with this mobile business app you can capture all the data with one device. With one report app you simplify business process getting e-signature, working with photos, determining location and filling form automatically.
No more delays caused by printing and shipping of paper forms, with a mobile report app you can accelerate your business workflow in no time. Furthermore, it takes 18 minutes on average to find a paper document. So, go paperless, use a mobile report app and save working time!
If you don't like the mobile inspection form provided in the Inspect Anything app, you are welcome to load the PDF form of your own, edit it and share. Try this report app at no charge. You can request a customization of this app from Snappii