How Mobile Apps for Business Started
About the company

The story

Why snappii?

About the company
How Mobile Apps for Business Started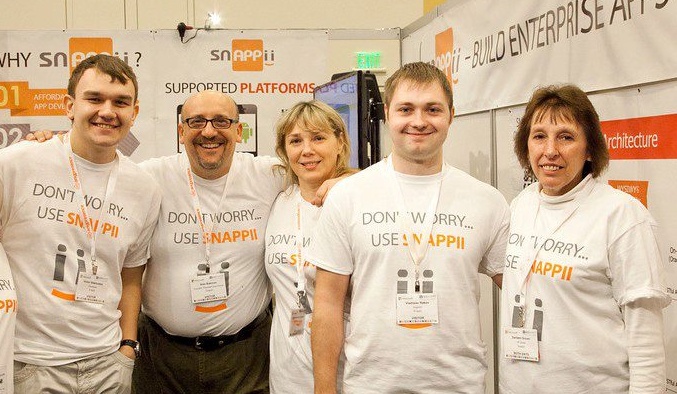 Snappii was founded in 2010 by Alex Bakman with the intention of making business mobile apps for accessible to anyone. A successful entrepreneur and innovator, Alex has led a team of developers to create a DIY app builder that streamlines the creation of mobile apps for business. Using a cross-platform infrastructure, Snappii's Express and Guru Editors can make mobile business apps in just minutes. That platform can also be utilized to make mobile forms, giving the user the ability to eliminate paperwork quickly and routinely. Alex has used his expertise in the mobile app industry to keep Snappii at the top of the DIY app builder market.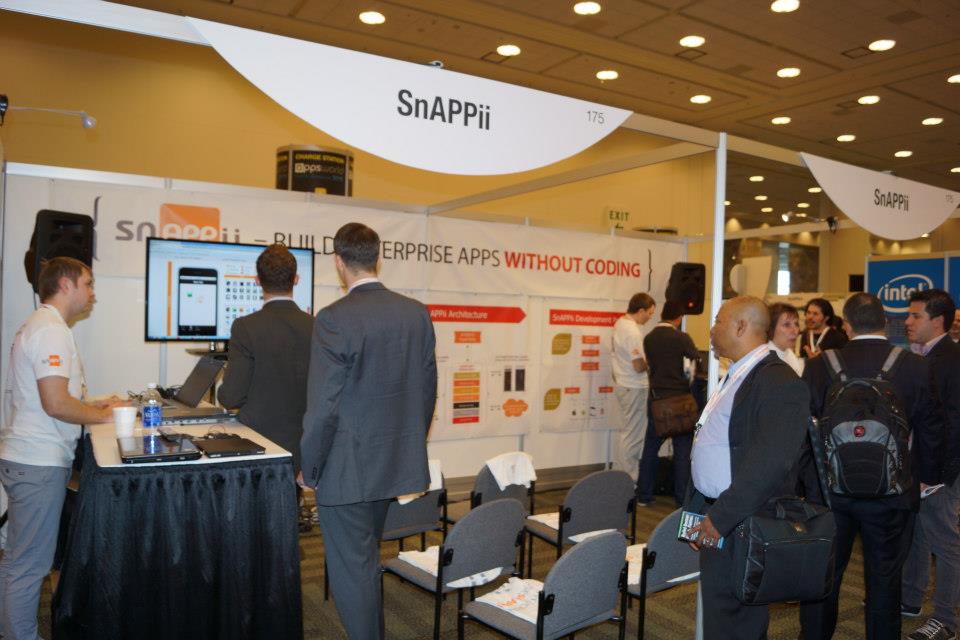 Snappii started as an app creation company. To meet the increasing demand for mobile apps for business, they pioneered the DIY app builder to put the power in the client's hands. Unlike other mobile app for business builders, Snappii's editor enables users to create their own mobile apps with zero programming or coding knowledge. It allows people to make mobile apps for business on a visual, cross-platform app system. The app builder also comes with an industry-leading form editor that can be used in any mobile business app. To speed the process up even more, Snappii has created templates for mobile business apps that can be used for any industry. Snappii is also home to a team of mobile business app designers that can leverage the platform to offer clients full custom app development at a fraction of the cost of outsourcing.
Snappii is a Delaware corporation in good standing and is headquartered in Seabrook, New Hampshire.
The story
Mobile apps for business give you more opportunities
Mobile apps for business became popular with the release of smartphones in 2008. Initially, only top companies could afford them. It would often take months of coders, designers, and programmers to create even a basic cross-platform mobile business app.
Needs also evolve. What's useful in January may not be relevant in February. Changes to a mobile business apps meant you had to rehire and restart the cycle. It was too much money and effort. With the median price of mobile business apps being $250,000 in labor and a 6-month time commitment, it was too much money and effort for small businesses to compete. So we started Snappii.
Snappii created a mobile app platform where any user can access, adjust and publish a business mobile app in a fraction of the time it would take a team. Snappii brings the power to the user with a platform that anyone can use – no programming or coding required.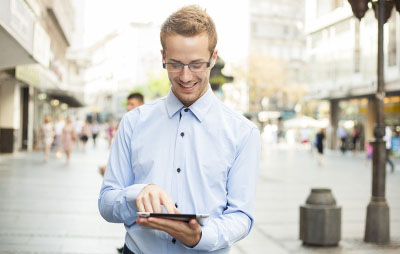 How would a business mobile app help me?
Mobile apps for business can do a lot for both employees and customers. With mobile apps, communicating becomes easy. For your employees, it means no longer having to refer to the computer to check archived paperwork. All necessary documentation can be stored in a mobile form format – available anytime and anywhere. Employees can keep in touch with each other through our chat interface, or receive push notifications straight from the boss. Almost any process can be streamlined through the use of mobile apps for business.
For customers, the possibilities are endless. Mobile apps are unique in that a user must download them from their respective mobile app store. Because of this, people often stumble onto apps by accident. Simply having an app in the app store already puts you ahead of the competition, and includes free advertising. And when your app is constructed with a beautiful interface that can show off information about your company, like catalogs or brochures, it'll be easy to convert through prospective clients into loyal, mobile app using customers.
Although businesses will be the first to line up for their apps, other industries can use our apps as well. Our platform is multidimensional – it can handle any job. And to make the creation process even easier, we have templates that spread across all industries, from HR forms to building inspections. We put the power of mobile business app creation in your hands.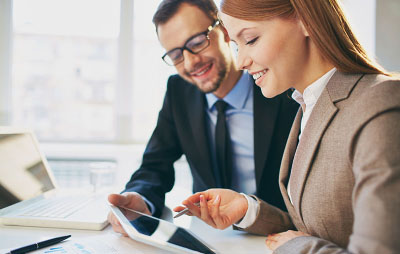 Making paper forms into mobile business apps
Less paperwork is always a good thing. Imagine having every paper form available and archived right in your pocket, and only a few taps away. No matter what the form has – checkboxes, blank lines, even voice narration – Snappii's mobile app platform is the answer. All documentation can be saved in a mobile form format, which means your paperwork will never be further away than your pocket.
We also offer other features you'll find in other industry-leading form-editing platforms, but with the added luxury of being able to add them to your companies very own app.
Some of the features for our mobile forms include:
Input fields

Signature capture

Barcode scanning

Photos

GPS capture
Snappii is dedicated to staying on top of the industry to always bring the latest features into our editors. Mobile business apps and forms are no longer exclusive to big companies. With our robust price-point, and intuitive DIY cross-platform apps design, anyone can jump into the editor and have results the same day. If you're looking to digitize all of your paperwork and make mobile forms that can be used cross-platform, give Snappii a try!
Why snappii?
Hiring developers can be expensive and time consuming – taking upwards of 6 months to complete even a simple app. App developers are also difficult to find, making future updates for your apps for business nearly impossible.
Snappii is redefining the app development industry. With big companies utilizing the power of apps for business, like Uber and AirBNB, it is quickly becoming a necessity for all businesses. Snappii is quickly becoming the leader of the industry by offering features you can't find anywhere else:
1) Tabs and Forms – You can build any business app, from simple to sophisticated. Convert your paper forms into an app, or create an app for your own local business.
2) Simplicity – Snappii's learning curve is significantly easier than any other platform in the industry. Our system does not require any coding knowledge, and is completely visual.
3) Templates – Snappii also offers 100's of app templates to give you ideas. We always have the little, local businesses in mind, even when companies like GE and U-Haul contact us for app development.
The Team

Executives


Leaders


Sales team


Support and Marketing team


Developers


AppBuilders and Designers


QA Team

Executives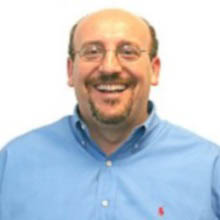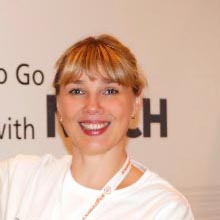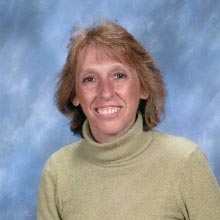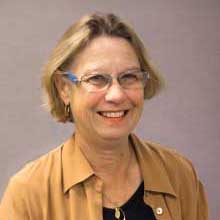 Leaders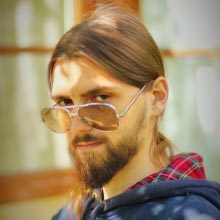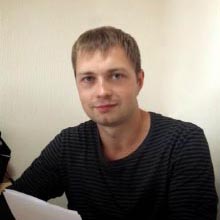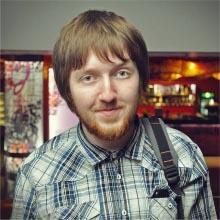 Sales team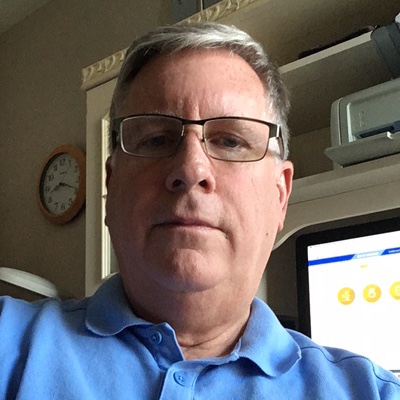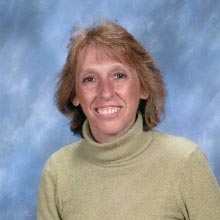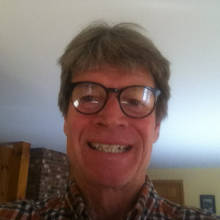 Support and Marketing team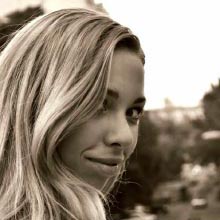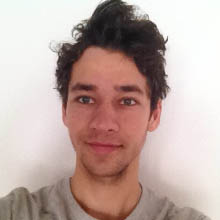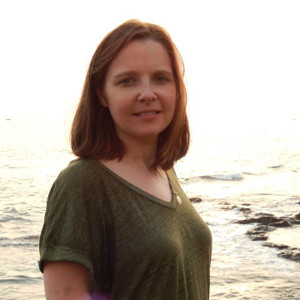 Developers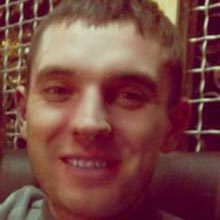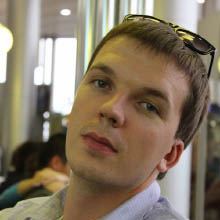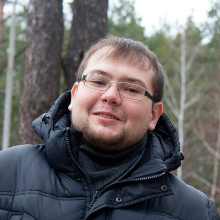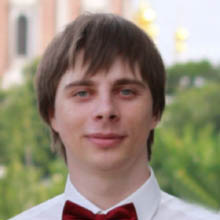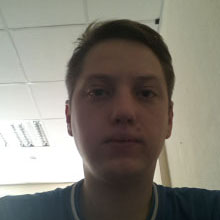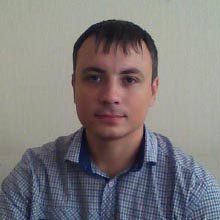 AppBuilders And Designers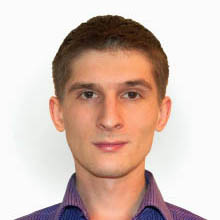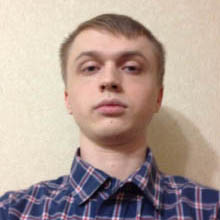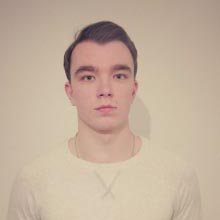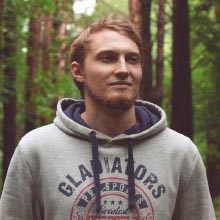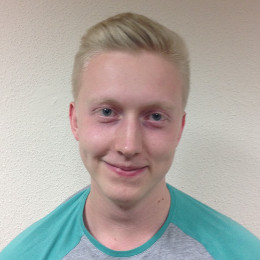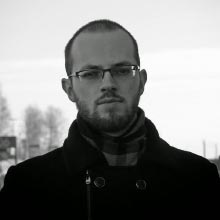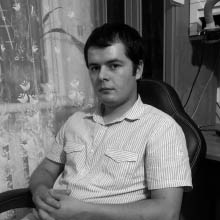 QA Team