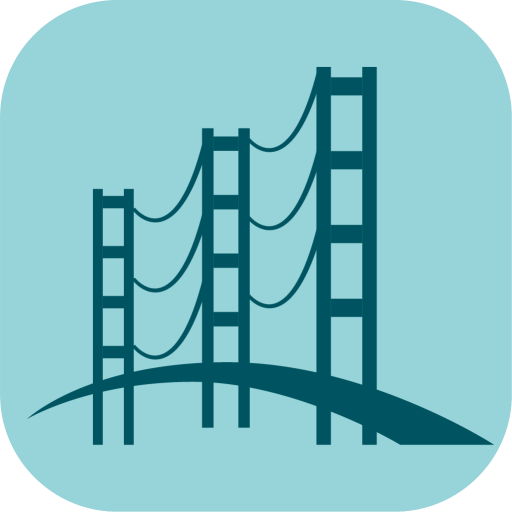 Bridge Inspection
Want to use your forms?
Use My Form
Conduct bridge inspections in minutes
Collect data on concrete bridge deck and routine condition bridge inspections
Make easy bridge calculations
Upload completed inspections to cloud drives and print
Edit and email inspection details
Eliminate paperwork
Work in online and offline modes
Save time and reduce expenses
Bridge Inspection App from Snappii
Workers involved in bridge inspection have to operate difficult terms and perform bridge inspections under any weather conditions, any time. Understanding the needs of bridge inspectors, Snappii, a rapid codeless app development platform, has created an easy to use Bridge Inspection app that works on iOS and Android devices in offline and online modes. With the help of this app, workers can inspect bridges with several pre-built forms, or upload a form of their own. Bridge inspection app from Snappii is equipped with the following mobile forms:
Bridge Maintenance Checklist
Concrete Bridge Deck Inspection
Routine Condition Bridge Inspection
These mobile forms collect bridge location, district, date, inspector's name, checklist of items to be inspected, photos, notes, signatures and more. The Bridge Inspection app contains a calculator that helps determine the maximum allowable weight that any set of axles on a motor vehicle may carry on the Interstate highway system. Mobile business apps are a new way of running business processes quickly and affordably. Besides, mobile apps help offices eliminate paperwork and save time and money on data collection and storage. Bridge Inspection app from Snappii is a perfect match for road inspectors and other employees involved in this field. Not only the app collects data but it also stores it locally on device, shares with co-workers via email and Cloud Drives. This mobile business app has a 100% unique feature no other app will offer you. It basically allows you to use the inspection form you got used to by simply uploading it right into the app, filling out and share. Another obvious benefit we mentioned is the app helps significantly eliminate paper and save your company tens of thousands of dollars each year. What's more, paper forms are not as reliable as mobile forms. With a mobile business app you can be sure that your data is securely stored and can't get lost or damaged, unlike paper forms.
Communicating with other bridge inspectors and sharing experience is a key, that's why Bridge Inspection app offers Discussion Forum and latest news to its users. Push notification service helps always stay informed about the app updates. The app is free to download from Apple and Google Stores. Mobile business apps are the future you can start today.
Can't find the app you need?
Continue to searching in our app store or get a free quote for a custom app