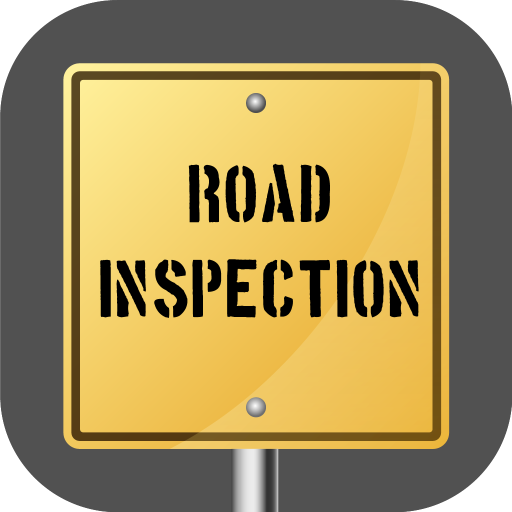 Road Inspection
Want to use your forms?
Use My Form
Conduct inspections in minutes including risk assessment, road segment and concrete road ones
Take and upload pictures
Track GPS locations
Upload completed inspections to cloud drives and print
Edit and email inspection details
Eliminate paperwork
Work in online and offline modes
Save time and reduce expenses
Road Inspection app
Workers involved in road inspection have to operate difficult terms and perform road inspections under any weather conditions, any time. Understanding the needs of road inspectors, Snappii, a rapid codeless app development platform, has created an easy to use Road Inspection app that works on iOS and Android devices in offline and online modes. Road Inspection app is designed to help companies and individuals to quickly and effectively conduct complex road inspections. It includes a number of complex forms and checklists allowing engineers and inspectors to quickly and effectively document their field work using any mobile device.
The app includes the following inspection forms and checklists:
Road Inspection & Risk Assessment
Road Segment Inspection
Concrete Roads Inspection
This mobile business app is an indispensable tool to fulfill daily road inspections.
Utilizing the Road Inspection App, inspectors and engineers can:
Collect different types of data: text, numbers, dates, locations, photos and more;
Send inspection forms to any email address specified;
Fill out mobile-optimized inspection forms with a single click;
Find information about current road work in their area;
Find nearby places needed while user is on the road;
More
The benefits from using Road Inspection mobile business app are:
Save time by effectively conducting inspections with BYODs
Drastically improve performance and accuracy by easily filling out and submitting inspection reports
Go green: eliminate paper forms and replace them with mobile forms
Optimize business processes
Road Inspection app offers a unique feature no other app has. It allows app users load their own fillable PDF forms right into this app and fill them out! Using your own forms on a mobile device is a revolutionary technology. There are absolutely no forms to build, just use the forms you have, fill them out, edit and share. If you feel you need to extend the Road Inspection app, you are free to do so by simply copying this mobile business app into your Snappii account. Using our drag-and-drop visual editor you will be able to extend this app with your features, colors, logos and more. No programming skills are required to build a native mobile app.
Can't find the app you need?
Continue to searching in our app store or get a free quote for a custom app