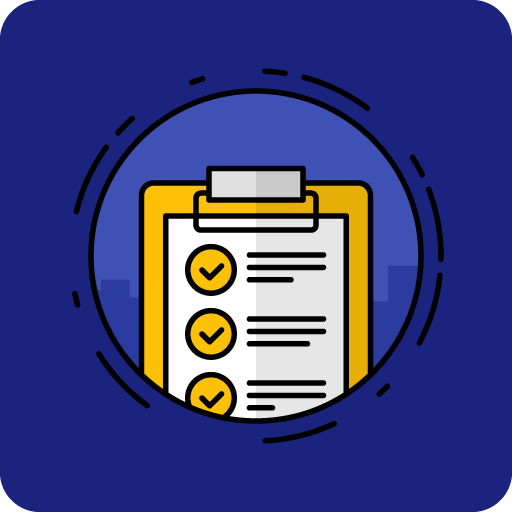 Construction Change Order
Want to use your forms?
Use My Form
Quickly create change order for any project
Send change orders to approvers
Check your order statuses from any device, all information automatically synchs across all your devices
All change requests are stored as PDF files and accessible anytime
Change orders are a common part of a construction project
Changes are not uncommon for any construction project. A change order is a specific work that is added to or deleted from the original scope of work of a contract, which alters the original contract amount and/or completion date. Change orders are an essential tool for contractors, subcontractors, and other specialists. They need to be not just discussed and agreed upon verbally, but also documented. Until recently generating change orders was mostly paperwork. However, mobile technologies have changed the rules of the game in this activity. Nowadays Snappii offers a solution to avoid paperwork, add efficiency, speed, and agility to the change order process. This is the ready-made Construction Change Order app.
The Construction Change Order app to get rid of paperwork, accelerate and optimize the process
The Construction Change Order app provides an opportunity to easily and quickly switch to the digital format of construction change orders and forever abandon inconvenient and reliable paper. The app allows users to:
fill in the pre-made mobile form and add specific details;
organize change orders by projects;
make a list of supervisors;
assign change orders to supervisors;
review change orders as an approver;
track requested change orders and check their status;
estimate total hours and costs with the in-built calculator;
save and store completed change orders as PDF files on the device;
share and print the PDF files;
upload custom PDF forms;
and more.
The benefits of the new approach of work with construction change orders
The Construction Change Order app is an opportunity to avoid paperwork in this process that contributes to more accurate and timely data and process optimization. Change orders can be generated and submitted right in the field and without visits to the office and face-to-face interactions with other specialists. Also, all construction change orders are always at hand and stored safely. The app is the best way to accelerate and optimize the process. Construction companies do not need to spend large sums of money on the development of special programs. All they need for efficient work with change orders is already in one smart app. Construction Change Order app is available in both Apple App Store and Google Play. Moreover, the Snappii team can customize the app to meet some specific needs.
Can't find the app you need?
Continue to searching in our app store or get a free quote for a custom app