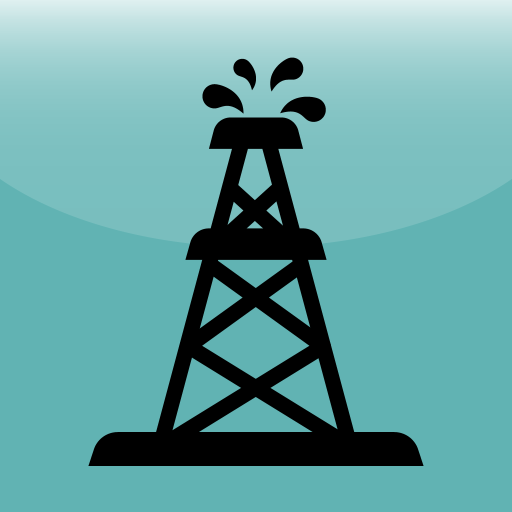 Drilling Rig Inspection
Want to use your forms?
Use My Form
Highly recommended for specialists working in the oil field
Inspect new drill rigs and equipment
Generate custom PDF & Excel reports
Email reports, upload them to cloud drives and print
Sync collected data across multiple devices
Eliminate paperwork and go green
Work online and offline
Save time and reduce expenses
Drilling Rig Inspection App from Snappii
Mobile business apps are a new trend today. They help companies speed up workflow, save time on data collection, eliminate paperwork and save thousands of dollars on paper storage, delivery and recycle. But what industries need mobile business apps most?
In fact, any industry needs an app. Oil and Gas Industry was among the pioneers of introducing mobile business apps into its working process. This industry deals with lots of inspections, which, for the most part, take place in the field where no Internet connection is usually observed. Workers had to carry piles of paper documents to fill out inspection details and then deliver the paper forms to the office. Just imagine the amount of time it took them to perform one single inspection.
Snappii, a rapid mobile app development platform, has created its Drilling Rig Inspection app to help make quick inspections of drilling rigs and ensure safety of works performed on sites. The app works offline which makes it possible to collect and save information at areas with limited connection coverage. This mobile business app will transfer all the collected data to the office once the Internet connection is re-established. What's even more important is that you don't have to retype all the data into computer as it is already in a digital format.
The inspection app from Snappii stores all the forms locally on device, and can send data to the cloud storage like Box, Dropbox, Google Drive or MS One Drive. Drilling Rig Inspection app from Snappii helps its users manage all inspections on one device, share the results with co-workers and quickly pass onto the next site. Drilling Rig Inspection app can be changed to fit the needs of a specific Oil and Gas company: Snappii can make any changes within just a few days. A new form, or inspection app rebranding can be done quickly, and a prototype can be shown to you in 48 hours.
Drilling Rig Inspection app features
The Drilling Rig Inspection app is equipped with a detailed form that allows inspectors quickly and easily perform a drilling rig inspection on the go, and accurately assess all the results of the inspections. Mobile business apps are a perfect fit for any Oil and Gas organization and you should include it into your business arsenal. Moreover, this app is free to use and download from Apple and Google Stores. Try the Drilling Rig Inspection app now and improve your workflow.
Can't find the app you need?
Continue to searching in our app store or get a free quote for a custom app