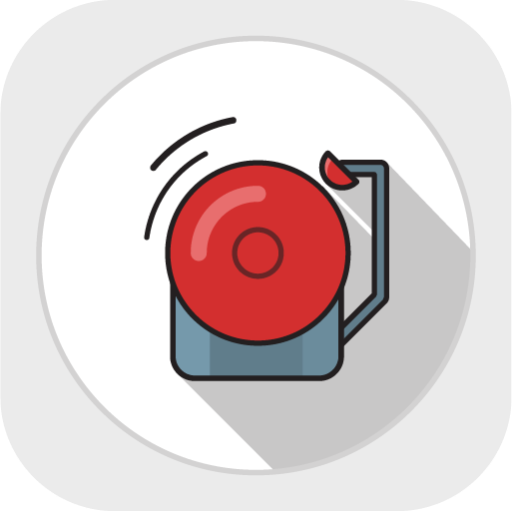 Fire Alarm Inspection Report
Clean up the inspection process by replacing those pesky paper forms with an app. The fire alarm inspection template comes with common inspection questions, but can be customized to fit your exact specifications. The app will also allow you to share, email or print logs directly from your device.
Can't find the app you need?
Continue to searching in our app store or get a free quote for a custom app