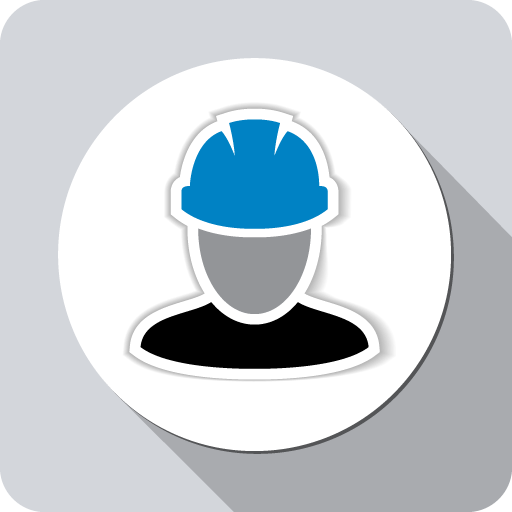 OSHA Case Reporting
Want to use your forms?
Use My Form
Create and email PDF/Excel reports
Edit collected information
Instantly report violations
Upload completed reports to cloud drives and print
Access data from multiple devices
Eliminate paperwork
Work in online and offline modes
Save time and reduce expenses
OSHA Case Reporting app
There are many industries where workers face daily risks. No surprisingly that in 1979 Congress established the agency under the Occupational Safety and Health Act. OSHA's mission is to assure safe and healthful working conditions for working men and women by setting and enforcing standards and by providing training, outreach, education and assistance.
OSHA determines which standards apply to your workplace and requires you to follow these standards and requirements. To ensure better compliance with OSHA's rules and regulations, Snappii, a rapid mobile business app development company, offers OSHA Case Reporting app for IOS and Android.
Why OSHA Case Reporting Mobile app
This OSHA mobile app for IOS and Android platform devices is designed for individuals to instantly report any violations of Occupational Safety and Health Administration regulations right on the spot. All they need is just to fill the mobile form and email it. All mobile forms are conveniently stored in the app and can be quickly processed and shared in multiple ways. Snappii OSHA mobile app helps to eliminate paper use and, at the same time, inaccuracies and errors.
Snappii OSHA mobile app gives employees confidence
Today, the use of mobile devices in the work is norm, and people are trying to maximally adopt smartphones and tablets with specific mobile apps for all possible activities. OSHA Case Reporting app for IOS and Android gives employees an opportunity not just to protect themselves but also to predict and prevent accidents in the future.
Healthy nation is the most valuable resource. Definitely, work is an essential part of our lives, and work environment should provide all possible safeguards of health security. Snappii OSHA mobile app provides significant assistance to the process of healthcare in the workplace. Making it easy for your employees to report what they see is a cornerstone of a robust safety culture.
The advantage of Snappii is that all its mobile business apps for IOS and Android are 100% customizable to meet your specific needs. You can get your own OSHA mobile app in days. Our team will make all necessary changes in OSHA Case Reporting mobile app to meet your requirements. Snappii solutions are unique but suitable for all industries, just try it right now and enjoy all the benefits of feature-rich business app for your business.
Can't find the app you need?
Continue to searching in our app store or get a free quote for a custom app