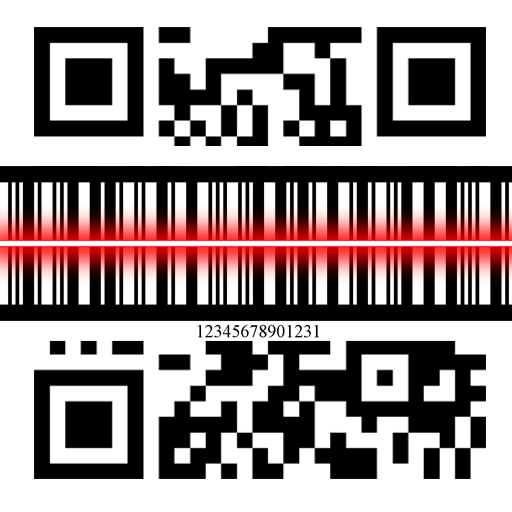 Snappii QR&Bar Code Scanner
Want to use your forms?
Use My Form
Scan QR and bar codes
Take part in loyalty reward programs
Save scanned codes on your device
Email scanned codes
Upload scanned information to cloud drives and print
Sync data across multiple devices
Work online and offline
Save time and reduce expenses
Snappii QR & Bar Code Scanner app
QR and bar code scanner apps as a great tool for any business
A barcode is an optical machine-readable representation of data relating to the object to which it is attached. In its turn, QR code is the trademark for a type of matrix barcode. QR code can be scanned like a barcode but contains a lot more information than just what a product is. Your product itself also can be used as a canvas for a QR code. The code can take your customer to a site that has a start guide or that displays technical characteristics. Businesses which are engaged in the production of any goods, deal with inventory, so they need barcode scanner. And QR code scanner is a useful tool not only for business specialists but for everyone.
Snappii offers QR and Bar Code Scanner app
Modern mobile barcode and QR code scanner apps give an opportunity to have these tools in your smartphone and are always ready for use. Snappii, a rapid mobile app development company, offers its QR and Bar Code Scanner app which is simultaneously as bar so QR code scanner, so you can have two in one. You can simply point your smartphone or tablet camera at a code and immediately scan it. You will be able to share the scanned codes as well as other details you have captured. Also, you'll have an opportunity to create custom PDF reports and have images of scanned QR and bar codes inside them.
Snappii QR and Bar Code Scanner app is a new trend in inventory process. One powerful app can contain all necessary tools freeing you from the use of multiple devices and paperwork. This barcode and QR code scanner app is one of the "mobile assistants" of modern entrepreneur, which will please employees with its ease of use, accelerate their work, make it more convenient and increase productivity. Today we can find QR codes on any kind of goods, handbooks, brochures. Thus, good QR code scanner app is also a useful solution for each person actively using smartphones or tablets.
There are a lot of different barcode and QR code scanner apps but Snappii has great advantages over them. Snappii always takes care of the needs and desires of its customers. Therefore, all Snappii apps are 100% customizable to meet your specific business needs. Our team can add necessary features to the QR and Bar Code Scanner app and you will get a unique powerful app for your business. Snappii is known for its speed and quality. Check it out right now!
Can't find the app you need?
Continue to searching in our app store or get a free quote for a custom app