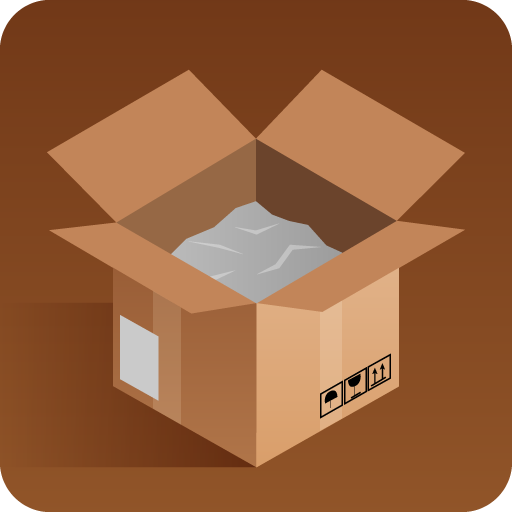 Warehouse Inventory and Shipment
Want to use your forms?
Use My Form
Can't find the app you need?
Continue to searching in our app store or get a free quote for a custom app
Warehouse Inventory and Shipment App
A simple definition of a warehouse is a planned space for the storage and handling of goods and material. In general, warehouses are focal points for product and information flow between sources of supply and recipients. Warehouses vary greatly in terms of their role and their characteristics. But what should remain constant are their good condition and their competent management.
Warehouse inventory apps
Nowadays modern mobile technology can help in warehouse management and there are useful opportunities, provided by different warehouse apps and warehouse inventory apps are one of them. If you want to keep your warehouses in proper conditions, improve inventory control, save money and decrease loss then Snappii, a rapid mobile business app development company, has a great solution for you.
Snappii offers Warehouse Inventory and Shipment app
Snappii has a set of warehouse apps and when it comes to namely warehouse inventory apps Warehouse Inventory and Shipment app will be the best choice for you. This app is created for warehouse managers and allows them to manage warehouse inventories, inspect them, ensure availability of goods, manage shipments and perform necessary calculations.
Inventories are usually connected with a huge amount of data. Specialists are forced to deal with bulky paper forms and transfer from warehouse to the office and back. Fortunately, one warehouse inventory app can relieve them from all these difficulties. All necessary data can be quickly collected, stored, processed and shared instantly by using just one mobile device anywhere. Your time will be saved and working processes will be accelerated.
Also, this warehouse app has camera capabilities, this way, you can use pictures in your inventories. Among the other useful features are: online/offline capability; displaying on the map; community forum; work with mobile forms; filling in your own PDF forms and more.
Don't worry if you are not satisfied with ready-made form of the app. This warehouse inventory app is 100% customizable. We will meet all your needs. Snappii apps are a guarantee of quality, efficiency and customers' satisfaction. Also, we offer a great speed of work. Necessary changes are made extremely quickly and you can get your warehouse inventory app in a few days. Warehouse apps are just a part of Snappii's huge collection of powerful business apps for all industries.