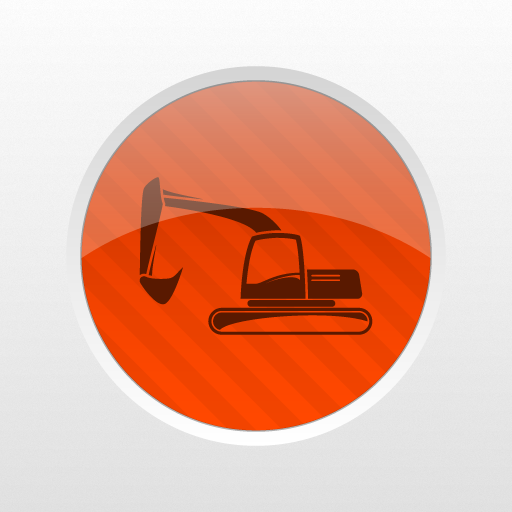 Track Construction Equipment
Want to use your forms?
Use My Form
Make a heavy equipment inventory
Edit saved warehouse rental contracts
Scan bar codes and add them into your inventory
Search items by scanning bar codes and keywords
Create PDF and Excel reports
Upload completed forms to cloud drives and print
Work offline in areas with limited coverage
Save time and reduce expenses
A new Heavy Equipment App for Construction from Snappii
Snappii, a rapid mobile app development platform, creates mobile business apps for many industries. Construction is one of the first industries that started using mobile business apps adding them to daily work process. Construction industry deals with heavy equipment that has to be properly checked and maintained. There are many mobile business apps for construction that allow professionals to inspect heavy equipment on a daily basis and ensure its safety.
Gone are the days of detailed paper-based inspections and inventories, it is the era of mobile business apps for construction, and their value cannot be overestimated. Snappii has created its heavy equipment app called Track Construction Equipment. It is specifically designed to help construction professionals to track and manage the equipment used on site.
Why use Heavy Equipment App in your Business
Many business people still think that it is easier and quicker to operate paper forms, and make inventories and inspections using paper. However, in the 21st century most businesses have already switched to mobile forms, as they are more flexible, always at hand, easy to fix in case of error, fast to deliver to the client, and are stored in the cloud, which excludes the possibility of losing them.
A heavy equipment app is a must have for any business, as it helps eliminate paperwork, and all the issues associated with paper. A heavy equipment app will not just allow you to fill in the inspection form, but will also allow you to upload the PDF form you have gotten used to, fill it in, and turn it to a brand new mobile form you can edit any time. Moreover, the heavy equipment app from Snappii utilizes user management, which means that it will require user info to use. This way, you can make sure your data is safe and secure.
Another reason to rely on apps for construction is their accessibility. You can access the inspected data 24/7 from any mobile device using your login and password. The submitted data will be saved locally on device, and sent to the cloud, so you can rest assured the information you have gathered is securely stored on Snappii cloud. Download this heavy equipment app and track your construction equipment usage for free.
Can't find the app you need?
Continue to searching in our app store or get a free quote for a custom app