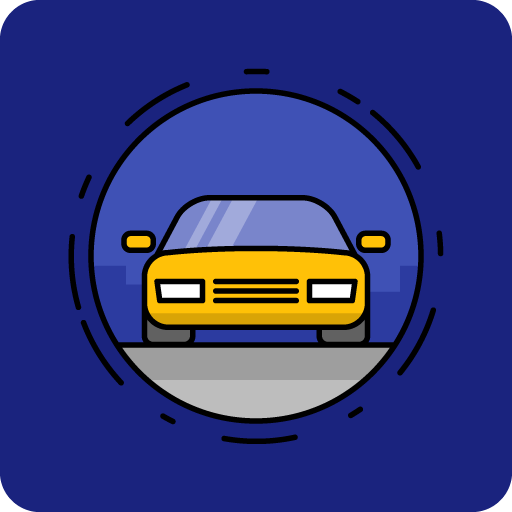 Vehicle Inspection and Maintenance
Perform pre and post trips inspections
Inspect both exterior and interior of vehicles
Collect inspector's information and dates
Calculate mileage covered
Report breakings to mechanics
Upload created reports to cloud drives or print them
Work offline in areas with limited coverage
Save time and reduce expenses
Can't find the app you need?
Continue to searching in our app store or get a free quote for a custom app
Vehicle Inspection and Maintenance app is to perform detailed inspections of various types of vehicles including heavy and not heavy ones. This app allows inspectors to easily identify possible issues and breakings, report them to mechanics and ask for a quick repair.