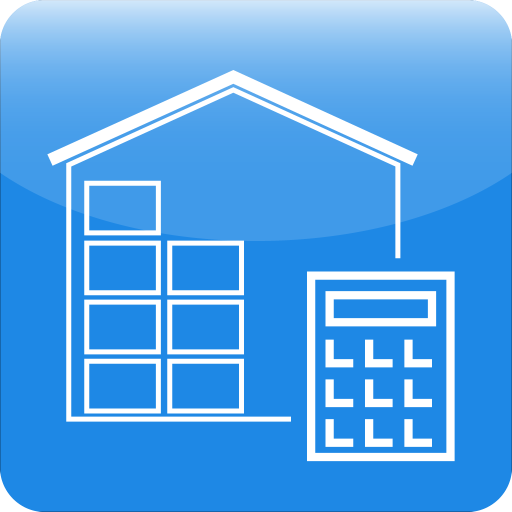 Warehouse Lease and Capacity Calculator
Want to use your forms?
Use My Form
Sign warehouse rental agreements
Edit saved warehouse rental contracts
Calculate warehouse capacity
Retrieve PDF forms of saved rental contracts and capacity calculations
Email finished forms
Upload completed forms to cloud drives and print
Work in online and offline modes
Save time and reduce expenses
Can't find the app you need?
Continue to searching in our app store or get a free quote for a custom app
Warehouse Lease and Capacity Calculator App
Warehousing is a heart of the supply chain. But warehouse operations require deep functionality to enable good management, partner collaboration and flexible supply chains. All warehouse processes need to be coordinated.
New mobile technology is presented as a great helper for warehouse managers and allows them to:
improve efficiency and optimize core functions;
have full visibility of all key metrics;
eliminate paperwork with errors;
decrease costs;
reduce "dead-head" time in the warehouse;
increase inventory accuracy and labor productivity.
Mobile warehouse management apps as a convenient adaptable system
Mobile warehouse management apps support day-to-day operations in warehouses with using just a smartphone or tablet. The highly-configurable system adapts with your warehouse operations and streamlines them. Early warehouse management apps could only provide simple storage function but nowadays a set of useful features is greatly expended.
Warehouse Lease and Capacity Calculator ready-made app
For example, Snappii, a rapid mobile business app development company, offers a ready-made app Warehouse Lease and Capacity Calculator, which allows warehouse specialists to:
sign warehouse lease agreements;
calculate the storage capacity of the warehouse;
save and edit warehouse rental contracts;
work in online/offline modes.
Also a unique feature for work with mobile forms should be highlighted. Now you can upload your existing PDF forms into the app and customize them. You can add signatures, checkboxes, locations, photos and other elements in these mobile forms.
All Snappii warehouse management apps are 100% customizable. Be sure, all your special business needs don't go unnoticed. Just by one your request we will make all necessary changes in Warehouse Lease and Capacity Calculator app in a few days. You also can order a custom mobile app which will be made absolutely in accordance to your requirements, wants and ideas. You will get your own ready-made app in a few weeks. Quality and efficiency are guaranteed. Snappii is a master of its craft.
Snappii has proven solutions to fit all your needs. Warehouse management apps are just a part of Snappii ready-made apps collection. Snappii offers more unique features than any other company. Just allow us to take care of your business's successful development.