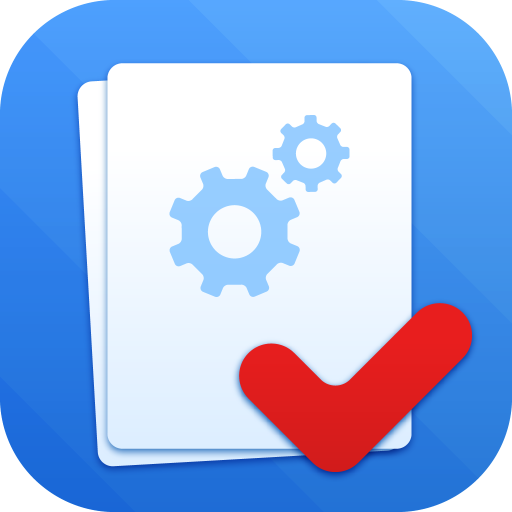 Workplace Safety Inspection
Want to use your forms?
Use My Form
Create inspections with your mobile device
Capture accurate GPS locations
Inspect working environment including surrounding appliances, medical service, environment control, fire protection and more
Add photos
Access saved inspections 24/7 and edit them
Upload completed inspections to cloud drives and print
Work online and offline
Save time and reduce expenses
What You Should Know about Workplace Safety Inspection
Today, in the new reality caused by the pandemic, we have to face restrictions, precautions and take care of our personal surroundings. Use masks, gloves, disinfect the surfaces and keep your distance. It's been lasting over a year already and many businesses have learned to live with this and adjust themselves and their employees to the new circumstances.
Safety inspection used to include such elements as stairs, ladders, lights, exit routes and etc. Nowadays, it also should include cleaning and disinfection of the working areas. Snappii, a leading mobile app development company, offers two mobile apps to help deal with workplace safety inspection in terms of the pandemic fight. The Cleaning Inspection Checklist app and the Disinfection Inspection Checklist app. The difference between the two is the Cleaning Inspection Checklist, which is present in the first app, while the Disinfection Checklist is available in both apps.
How a mobile app helps maintain workplace safety inspection
Inspectors have to deal with lots of documentation. Not only need they collect inspection evidence but also sign documents, attach photos or documents, pass this information further and then contact the inspected facility with the solution. All these require data maintenance and storage. Imagine having all this information at your fingertips with just one mobile app. The Workplace Safety Inspection app is a unique mobile pocket tool that will help inspectors collect the required information in minutes, making any inspection process a breeze. Start with filling out an inspection report. You can save it on your device and later edit it if needed and re-use it. Inspect working environment including surrounding appliances, medical service, environment control, fire protection, and more. Having all your documentation in one mobile app saves time, reduces office visits, helps ditch paperwork, saves money on data storage and maintenance. React faster and make the right decisions relying on the most recent workplace safety inspection data. Download the Workplace Safety Inspection app from Apple and Google Stores.
If you want to use your own inspection forms, there's no need to hire expensive mobile app developers. The Workplace Safety Inspection app can be customized to meet the specific needs of your organization. The Snappii Team of professional app builders will create a custom or customize our ready-made app for you. Send us your requirements here.
Can't find the app you need?
Continue to searching in our app store or get a free quote for a custom app