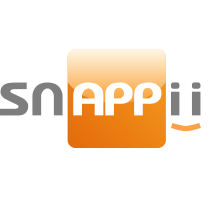 Codeless Platform and Business Apps
Custom Mobile Apps
for iOS and Android devices
in 5 Weeks for $5,000
Guaranteed or your money back!
Free Consultation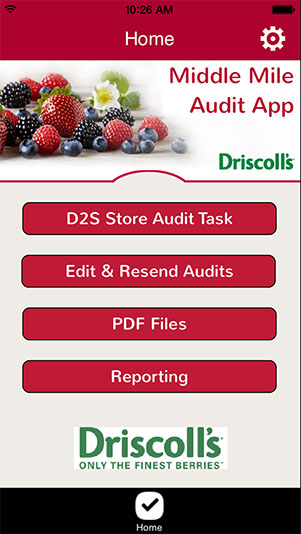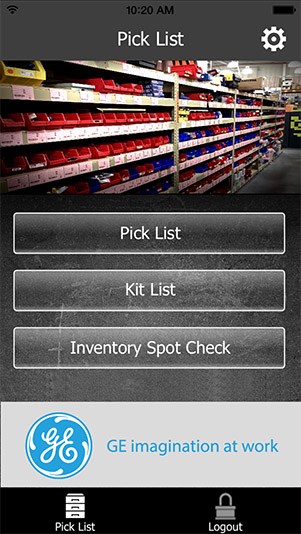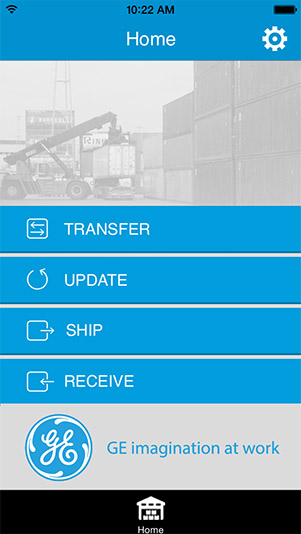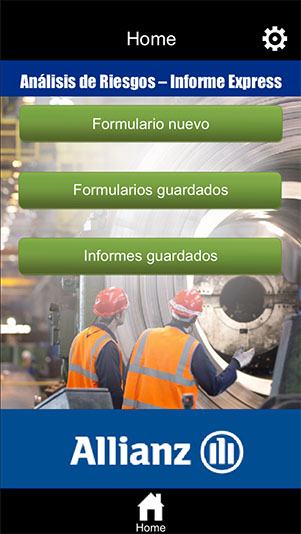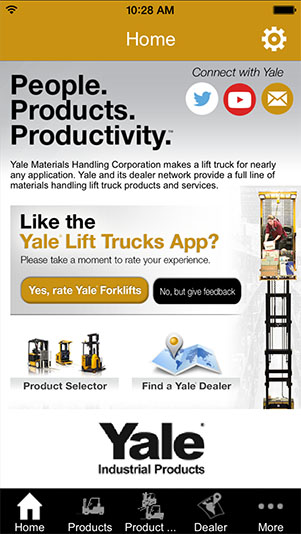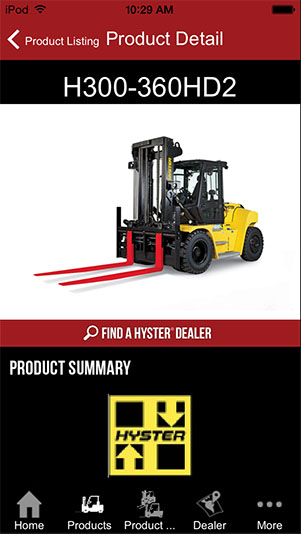 Thousands of Happy Customers
Mobile Business Apps
for Every Industry and Every Business Need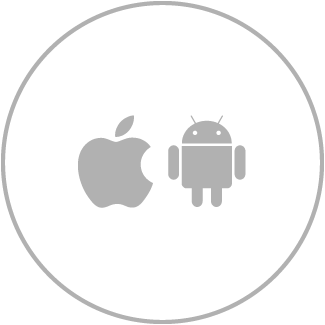 Native iOS and Android Apps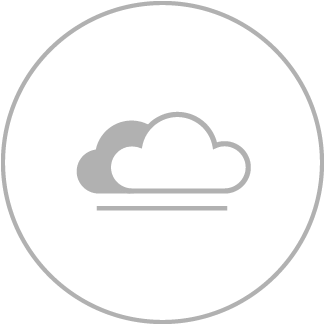 Cloud Based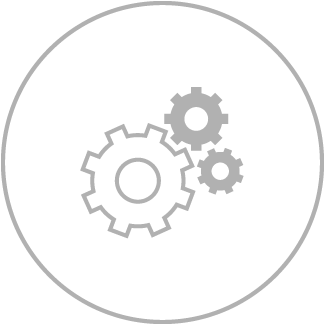 Feature-Rich
Custom Mobile App Development

Why Snappii?
Snappii offers lightning fast codeless app development in days, not months with a lot of useful and unique features which meet any customer need. Most iOS and Android apps cost around $5K, not $50K

Excellent Support
Our snappii support team is always available to consult and guide your ideas to maximum profitability

From Idea to Delivery
Your iOS and Android apps are designed, built, fully tested, and prepared for release to the app store. We hold every app we make to the highest standard. Custom built to your requirements, in a rapid and cost effective manner
What kind of App do you need?
Let us know your requirements
and we will make a custom app for your business
We've helped hundreds of companies
in more than 30 industries
Construction

•

Inspection

•

General Business

•

Heavy equipment

•

Oil & Gas

•

Inventory

•

Mobile Forms

•

Product catalog

•

Field Service

•

Field Sales

•

Transportation & logistics

•

Healthcare

•

Public Safety

•

Utilities

•

Sales & Marketing

•

Warehouse Management

•

HR

•

Productivity

•

Conference

•

Hospitality

•

Insurance

•

Airlines & Airports

•

Real Estate

•

Education

•

Pharma-Bio

•

Consumer

•

Government

•

Manufacturing

•

Rental Business Management

•

Retail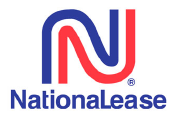 Emergency Road Service is very important to our members. By using Snappii's mobility platform, we are now able to give drivers instant access, through their Smartphones and Tablets, to the more than 600 NationaLease locations providing emergency road service, fuel, and substitute vehicles 24/7. Our iOS and Android apps were designed, created, and deployed by NationaLease, with no coding involved, in a matter of weeks and at a fraction of the cost of traditional app development methods.