Mobile Apps developed using the Snappii platform can take advantage of innumerable options for mobile data collection. The native apps can collect numeric, alphanumeric, date/time, GPS, location address, email, photo and signature data. The powerful forms work in both Internet connected mode and when Internet connection is not available (offline). In the latter the data is stored locally on a device and will be sent once the connection is re-established ensuring that information can be gathered on the spot and delivered timely.
Mobile Data Collection Apps created on the Snappii platform:
Work on all iOS and Android smartphones and tablets
Communicate data immediately to any database, CRM , ERP, Web site, or by email
Store data locally and/or sends collected data when Internet connection is re-established
Allow submitted data to populate in-app
Provide real-time data upload
Enable immediate team collaboration between on and off site personnel
Support complex forms, any layout, any data
Allow data validation, multiple calculations and GPS/photo capture
Store any number of reference and regulation documents and links
Conditionally ask response-based additional questions
Provide ability to sign form with finger touch
Allow immediate remote deployment of updates and changes to limitless devices
Enable push notifications of important information
Heighten Emergency preparedness and decrease response time
Ensure accurate data capture and reduce redundancy
Provide massive scalability
Increase productivity and decrease expense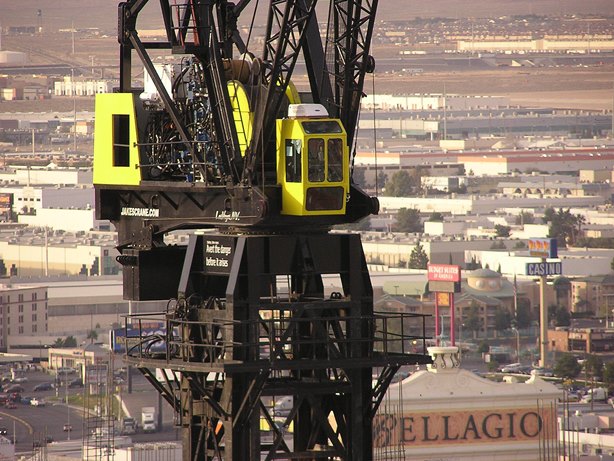 Contact Us to discuss your Mobile Data Collection App needs today.