How it works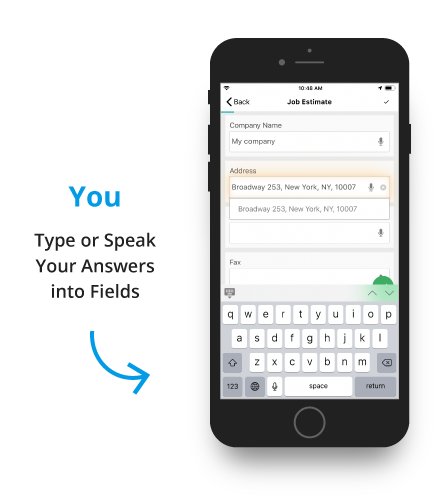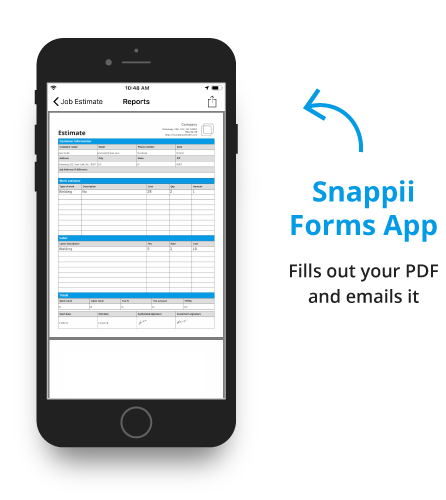 What takes 2–3 hours each day now can be done
in Several Minutes. Real $avings!
100+ ready-to-use form
templates for your business
Construction
Inspections
Work orders
Invoices
Vehicle inspections
Transportation and logistics
etc.
Features

Take unlimited pictures

Voice to text conversion

Scan Bar Codes and QR codes

Autofill forms

Store completed reports

Use your own forms

Work offline
Thousands of Happy Customers
Now that I have the system worked out, I can get a new form up and running in no time, and it will save us hundreds of man hours when it comes time to audit our safety program.
Please contact our support team if you need any help or have any questions