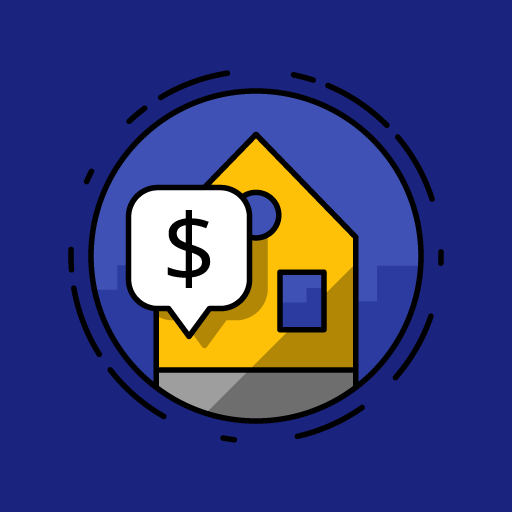 Construction Estimator and Bidding App
Want to use your forms?
Use My Form
Create and send estimates & invoices to your customers
Elevate your image with professional proposals
Make money on every project with careful calculations
Track your business progress with the dashboard with easy to understand graphs showing invoiced amounts and proposal amounts
You can even use your own PDF template
Can't find the app you need?
Continue to searching in our app store or get a free quote for a custom app
Mobile apps for construction - Construction estimator and bidding app
Mobile apps for construction are very popular nowadays. One of them is Construction Estimator and Bidding mobile app. This mobile app is specifically designed for contractors, service companies, salespeople and estimators to quickly create on-site estimates for construction and repair projects. Construction Estimator and Bidding app allows users to quantify material, labor, subcontract and other costs needed to track, manage and complete construction projects. This construction mobile app allows users to do all the calculations, so once all the data is entered in, the user will get the total estimated project cost. Tax can be included into the estimated cost at user's option.
While using this mobile app for construction you can create new estimate form. All you need is to fill in the general info fields: estimator, estimation №, current date, job name, job phone, company logo, location of estimated project. There is also an ability to add photos to gallery, items, total costs and digital signature. After filling in the form you can send it to multiple recipients via email or share it with co-workers by any network drive. All the forms are saved in completed estimates. You can edit, save and share saved reports too.
Inside this mobile app for construction there is an ability to upload new PDF templates. No forms to build! Simply load your existing forms and add any data fields to fit your business needs: data fields, maps and locations, qr and bar codes, photos, digital signatures and more. Edit, save and share your Construction Estimator and Bidding forms in multiple ways.
Construction Estimator and Bidding app is one of mobile apps for construction which allows users to track and manage construction processes, increase business productivity, eliminate paperwork, save time and money, ensure safety of employees, construction equipment and improve customer service and satisfaction.
Construction Estimator and Bidding app allows construction specialists to work in the field and not use paper forms. It is a quick and easy way to work more productive anytime from anywhere.
Try our Construction Estimator and Bidding app today. Use mobile apps for construction and be the first in your industry!