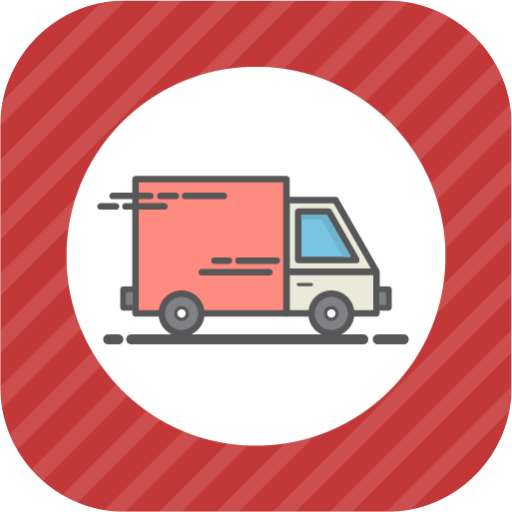 Fleet Management
Want to use your forms?
Use My Form
Create a database of drivers and vehicles
Assign tasks to drivers
Track task fulfilment
Save a history of tasks
Complete tasks and notify managers
Communicate with managers
Work in online and offline modes
Save time and reduce expenses
Fleet Management App from Snappii
Fleet Management is a function which allows companies which rely on transportation in business to remove or minimize the risks associated with vehicle investment, improving efficiency, productivity and reducing their overall transportation and staff costs, providing 100% compliance with government legislation (duty of care) and many more. These activities require inspectors accurate and timely attention to all the components of vehicles. It goes without saying that fleet inspection process affects human safety, hence, it should be performed with a 100% efficiency. Snappii introduces its Fleet Management app as a mobile solution to perform fleet inspections anytime and anywhere. One mobile inspection app helps managers and drivers to assess the vehicle conditions and report them instantly.
Fleet Management app contains mobile forms to ensure mobile data collection. This app has the following features:
Create database of drivers
Create database of vehicles
Assign tasks
Track and change tasks statuses
Sync data across multiple devices
Save and store data locally on device
This business app for mobile data collection is an indispensable tool when it comes to collecting data in the field. This app can work in both: online and offline modes, and you can make sure that no info will get lost. Fleet Management app uses Snappii cloud database to store data, besides, you can share the collected information via cloud drives. This mobile business app enables managers and inspectors to accomplish a series of specific tasks in the management of any or all aspects relating to a company's fleet of vehicles. These specific tasks beset all operations from vehicle acquisition to disposal. This mobile data collection app from Snappii stores driver and vehicle profiling, photo taking, calculates hours and mileage and more.
Fleet management app from Snappii contains a cool feature you can definitely rely on: it is PDF files upload, edition and share. No other apps can do this. You can load your own PDF file, change it the way you want, send to email or to cloud storage. Save this file as a template for future reference. Fleet management app for mobile data collection is available for free download from Apple and Google Play Stores. Try the app now.
Can't find the app you need?
Continue to searching in our app store or get a free quote for a custom app