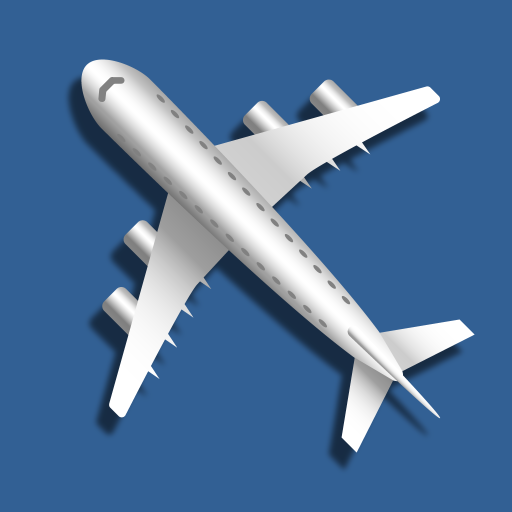 Aircraft Inspection Manager
Want to use your forms?
Use My Form
Perform annual inspections that cover all the key aircraft components including wings, fuel system, landing gear, tail assembly etc.
Check Fuel Facilities and report any issues to mechanics for repair
Save completed forms and email them
Check weather
Upload completed forms to cloud drives and print
Eliminate paper use and go green
Work online and offline
Save time and reduce expenses
Aircraft Inspection App
Aircraft are subject to a variety of stresses, vibrations and detrimental environments. If not inspected regularly, the aircraft would soon become inoperable. Maintenance performing in conjunction with inspections provides safe functioning. The aircraft industry now requires solutions that will make them more reliable, efficient and faster.
Aircraft inspection apps
In order to provide a reasonable assurance that aircraft are functioning properly and to comply with all necessary regulations and guidelines, many companies nowadays resort to modern mobile solutions, namely multiple airport and airline apps. Inspection requirements differ with the various types and uses of aircraft but what is constant is the work with data, its collection, storing and reporting. Aircraft inspection apps can make these processes easier, quicker and more convenient.
Snappii, a rapid mobile business app development company, offers Aircraft Inspection App, created for airline owners, pilots, aircraft inspectors, mechanics and other professionals. Now you can collect all necessary data, edit and store it instantly in the airline app without filling paper forms and creating paper reports. Any report can be also created and changed with the use of Aircraft Inspection App. Acceptance inspection, daily inspection, conditional inspection, preflight inspection, postflight inspection and other types of aircraft inspections now become easier, more optimized and qualitative. Moreover, with this powerful app you can perform inspections on the map, obtain the last weather forecasts, send and receive push notifications and more.
Snappii is the leading inspection apps' and other mobile solutions' provider
Snappii has a long and well established reputation for providing mobile solutions for all industries. One of the main features of the company is a 100% customization of ready-made apps. Aircraft Inspection App also can be changed for customer needs. Any transformations can be done in a few days in a strict accordance with customers' ideas and requirements.
The accuracy and reliability is the cornerstone of airline and airport industry and also a priority for Snappii in its work. That's why when it comes to aircraft inspection Snappii's Aircraft Inspection App is the best choice.
Can't find the app you need?
Continue to searching in our app store or get a free quote for a custom app