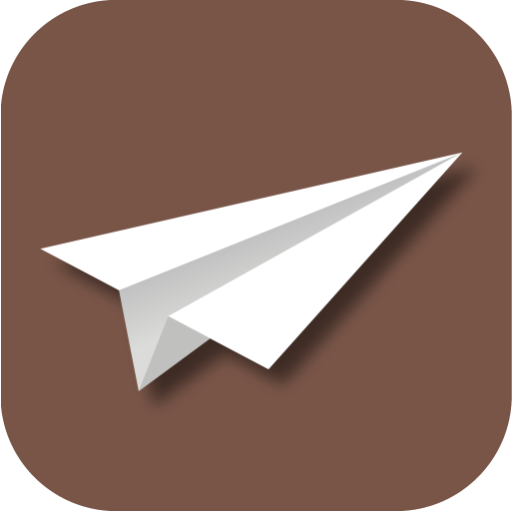 Aircraft Inspection
Want to use your forms?
Use My Form
Perform annual inspections that cover all the key aircraft components including wings, fuel system, landing gear, tail assembly etc.
Check Fuel Facilities and report any issues to mechanics for repair
Save completed forms and email them
Ensure safety of flights
Upload completed forms to cloud drives and print
Eliminate paper use and go green
Work online and offline
Save time and reduce expenses
Can't find the app you need?
Continue to searching in our app store or get a free quote for a custom app