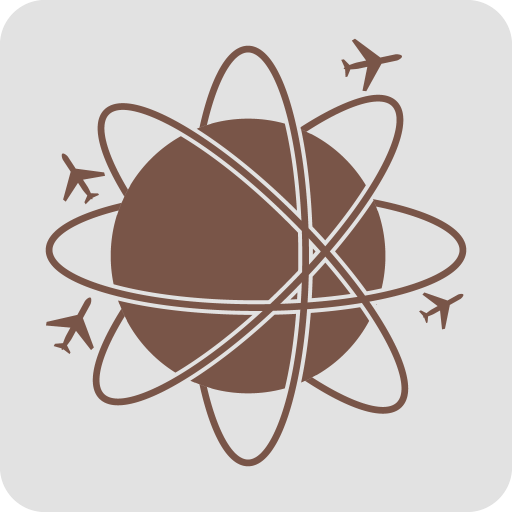 Crew Coordinator
Want to use your forms?
Use My Form
Pilots can:
Create a personal account in the app
Add contact details, availability and number of flying hours
Modify information
Dispatchers can:
Create a personal account in the app
Make a search on the existing database of pilots
Easily sort who is available and who is not
Work offline/online
Crew Coordinator Mobile App
Flying is an activity where most people focus their attention on the pilot and miss the hundreds of interactions of teams behind the scenes. However, on an aircraft and on the ground, special crews keep us moving forward. There are crews for maintenance, coordination, and other assistance. Every business has teams, be they of two people or a dozen, and each one needs to be managed in the same way a crew needs to be managed. Crew Resource Management (CRM) is the application of human factors, knowledge and skills to the conduct of flight operations with objective of efficiently using all available resources to achieve safe flight operations. Crew management matters in airport and airline industry are fundamental to flight safety. CRM combines individual skills and human knowledge with effective crew coordination.
Crew Mobile App
What about namely the crew coordination, it is a dynamical process that requires special attentiveness, reactions and mobility. This way, there is a solution where you can find all these requirements and more and which can significantly improve work, this is crew mobile apps.
Snappii, a rapid mobile app development company, offers Crew Coordinator Mobile App. This crew mobile app can be a good assistant for both pilots and dispatchers. Pilots create an account with regularly updated information and dispatchers can make a search on the existing database of pilots with their teams. Moreover, Crew Coordinator app can contain flying hours and special notes which significantly simplify multiple working processes. Flying is unquestionably a team operation. It is the responsibility of the crew collectively and individually to ensure that critical information is passed, understood, and acted upon in a manner that fits the situation. Thereby, remember that good cooperation affects the safety of airline operations and eliminates failures. This crew mobile app can provide necessary cooperation and coordination.
Rapid Mobile App Development and 100% Customization
Crew Coordinator Mobile App as other Snappii's apps can be customized. This is not a costly and lengthy procedure which is available only for a few numbers of customers. It is a matter of a few days which allows each user to get the app in accordance with his specific needs. All these are possible thanks to the rapid mobile app development approach which Snappii successfully uses in its mobile solutions. Moreover, any crew mobile app or app of other type can be created by our team from the very beginning to the end. You and your requirements will be a part of the development process. Our rapid mobile app development platform allows you to get your personal app just in a few weeks.
Can't find the app you need?
Continue to searching in our app store or get a free quote for a custom app