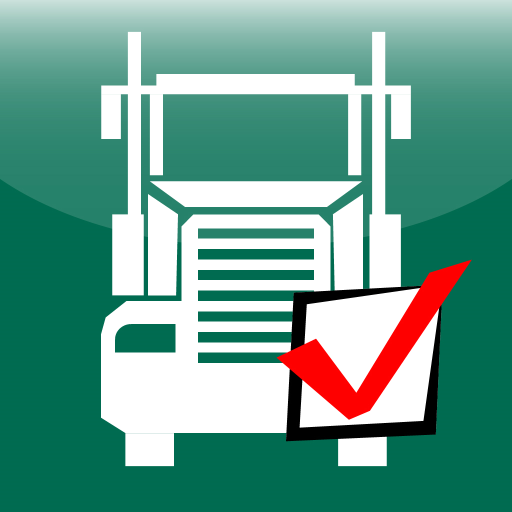 Inspect & Maintain Trucks
Want to use your forms?
Use My Form
Conduct detailed inspections covering each major system and component of heavy equipment
Indicate problems, disrepairs, malfunctions in the equipment performance
Generate custom PDF & Excel reports
Email reports, upload them to cloud drives and print
Sync collected data across multiple devices
Modify existing inspections and re-send them
Work online and offline
Save time and reduce expenses
Can't find the app you need?
Continue to searching in our app store or get a free quote for a custom app
One Inspection app to maintain Trucks
Snappii introduces its Inspect & Maintain Trucks mobile business app. This inspection app is a unique solution that allows truck drivers and inspectors to quickly audit truck's condition and report this information with one button click. The app consists of a detailed truck inspection form using which the inspector won't miss a component. The information can be saved right in the app, emailed later or right away, sent to cloud storage and edited at a later stage. This mobile inspection app is a real find for any professional involved in truck maintenance.
The Inspect & Maintain Trucks mobile business app puts information in PDF and Excel files, collects signatures, photos, GPS locations and more. Paper forms could never do this. Besides, a mobile device is always with you, so it's easy to collect data anytime and anywhere not worrying that the truck inspection form might get lost or damaged. Mobile inspection app is a perfect companion to accomplish truck inspection and maintenance. Truck inspection form involves checking engine, lights, starter, switch, brakes, lights, transmission and more; adding steers and drives, taking photos and notes, capturing technician's signature and emailing the report. This inspection app also contains a unique feature no other app can offer: you can upload your own PDF forms, fill them in, edit and share. So if you feel you'd like to extend this app to include some other truck inspection forms, don't hesitate to upload the form of your own. What's more, this truck inspection mobile business app can be further modified and branded for your company.
Inspection apps gain huge popularity today which is clear - as they help increase workflow, business productivity, help save time on data collection and money on paper. Snappii has a series of heavy equipment apps that collect and store data in a convenient and easy to manage format, thousands of professionals around the globe trust their inspection process to Snappii mobile business apps. The truck mobile inspection app is available for free, you can download it from the Stores. Start using truck inspection form to boost your business productivity.