Custom Mobile Business App
for iOS and Android devices
In weeks, not months!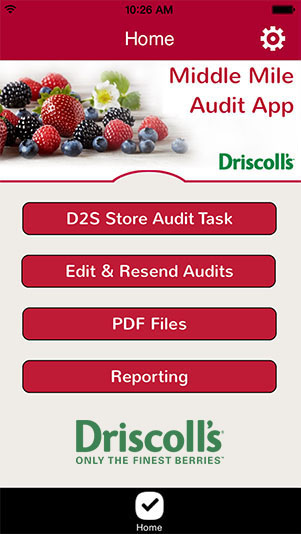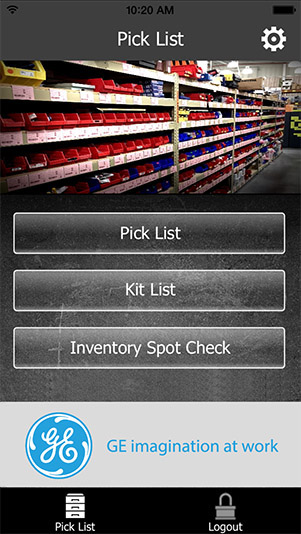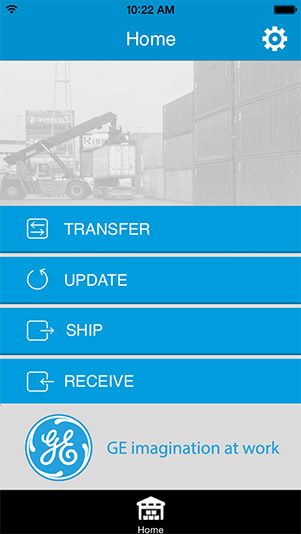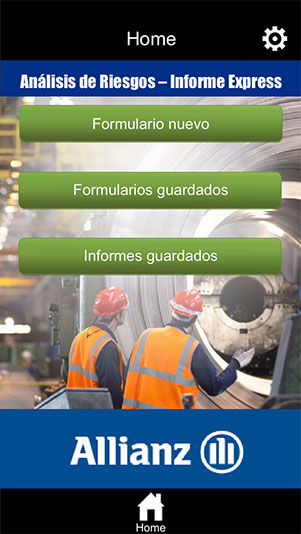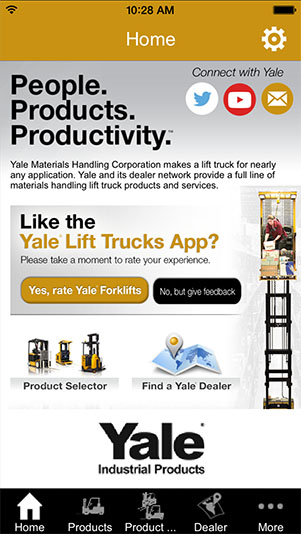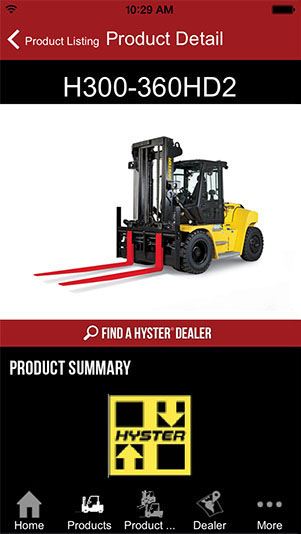 We've helped thousands of companies in many industries
Construction

•
Heavy equipment

•
Oil & Gas

•
Mobile Forms

•
Field Service

•
Fire safety

•
Vehicle and Fleet Inspection and Management

•
Transportation & logistics

•
Building and Property Inspections

•
Field Tracking and Delivery

•
Warehouse Management

•
Emergency Road Service is very important to our members. By using Snappii's mobility platform, we are now able to give drivers instant access, through their Smartphones and Tablets, to the more than 600 NationaLease locations providing emergency road service, fuel, and substitute vehicles 24/7. Our iOS and Android apps were designed, created, and deployed by NationaLease, with no coding involved, in a matter of weeks and at a fraction of the cost of traditional app development methods.
Mobile Business Apps for people working in the fields
Native iOS and Android Apps
What kind of App do you need? Let us know your requirements
and we will make a custom app for your business
More About Custom Mobile App Development
Snappii offers lightning fast codeless app development in days, not months with a lot of useful and unique features which meet any customer need. Most iOS and Android apps cost around $5K, not $50K
Our snappii support team is always available to consult and guide your ideas to maximum profitability
Your iOS and Android apps are designed, built, fully tested, and prepared for release to the app store. We hold every app we make to the highest standard. Custom built to your requirements, in a rapid and cost effective manner
Why Custom App Development?
Every company now understands that it needs a mobile app. Even small companies want one. Therefore, custom app development needs to be affordable. Having a mobile app for your business can be compared to having a website. Mobile devices are more popular now than PCs, and are more frequently used. They can increase customer engagement, help to promote specific products and services, provide better customer service and more. But can custom app development be quick and affordable for businesses of any size?
Custom App Development Cost
Companies are under tremendous pressure to develop and deploy mobile apps for their business systems, yet the traditional approach to custom mobile app development typically costs $250K+ and takes 6+ months for a single app. Snappii, a leading rapid mobile app development company, allows solving this problem by delivering custom mobile app development in days and saving its clients thousands of dollars in the meanwhile. In fact, for as low as $10,000 custom app development fee, Snappii can build a quality mobile app designed specifically to meet your business needs.
Custom App Development Process
How can Snappii afford custom app development at such a low cost? The secret sauce is the ultrafast Snappii Visual app development platform. Using Snappii custom mobile apps are built visually with a drag, drop and configure method. Snappii's custom app development process includes fast prototyping. The customer will see the first prototype already in 48 hours. Snappii's developers involve the customer in the custom app development process, getting comments and requirements directly and can quickly fix certain points before the release of the application, which significantly saves time.
What's the catch you say? There's no catch at all. Snappii's ultrafast custom app development has been refined and proven over the past 4 years. We have built thousands of apps for clients which are now live in the app stores. Snappii itself built and sells 80+ business specific apps that are available in the Apple and Google app stores. Order custom app development from Snappii today and mobilize your business fast!
If you are dissatisfied with GoCanvas, Apperio, BiznessApps, Kony, AppyPie, ProntoForms, Como, OutSystems, Mendix then Snappii is the right solution for you.