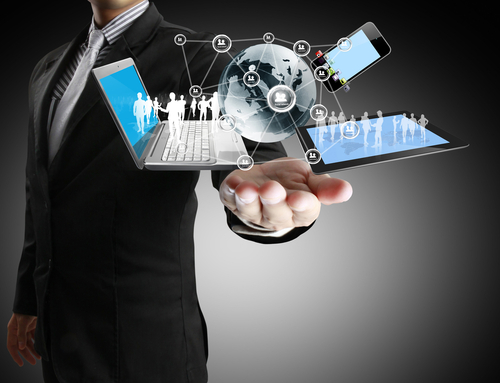 Turn in-house developers into mobile app programmers and address your mobile app backlog faster and more cost effectively.
With so many requests for mobile apps many enterprises are struggling to figure out how to meet these demands with limited resources and time. The vast majority of in-house programming staff is not experienced in mobile applications and the learning curve is steep. Hiring experienced programmers presents difficult challenges due to high demand, deficient supply and costly salaries.
There is a better way.
Snappii is an open and extensible platform that creates a native mobile app without a platform "lock-in". This allows any programmer to quickly and easily build mobile apps. For experts in mobile development, Snappii greatly accelerates app builds.
Using Snappii Mobile Apps Platform Enterprises can:
Use in-house programming staff without having to retrain them on Objective-C and Java technologies
Build native, high performance, and secure apps in days not weeks or months
Exercise greater project control by keeping mobile app development in-house
Leverage company employees who understand the business