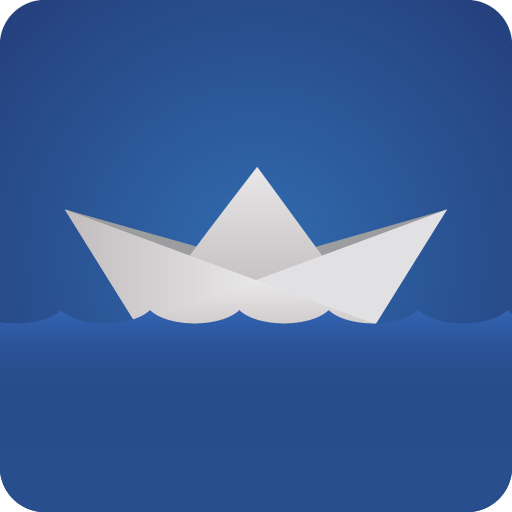 Inspect, Assess Ships & Vessels
Want to use your forms?
Use My Form
Conduct detailed inspections covering each major system and component of vessels
Check all components and assemblies
Inspect decks, holds, cranes, gears etc.
Collect necessary data on major vessel systems and notify mechanics about maintenance issues or repair services required
Indicate problems, disrepairs, malfunctions in the vessel equipment
Preview and edit saved inspections
Work online and offline
Save time and reduce expenses
Can't find the app you need?
Continue to searching in our app store or get a free quote for a custom app